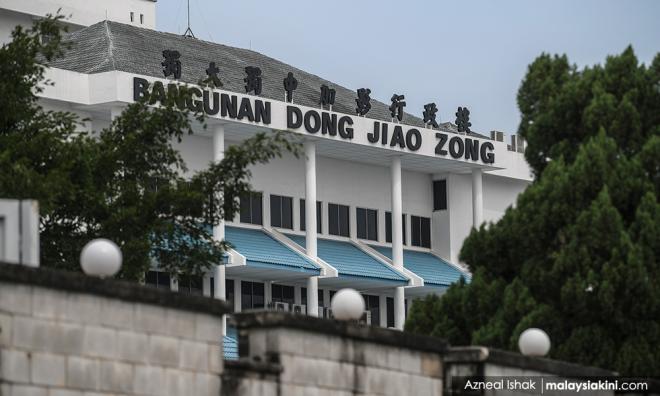 The Malaysian Muslim Students Coalition (Gamis) plans to hold a rally defend the teaching of the Jawi script on the first day of the new year.
Gamis and several other NGOs are expected to march from Masjid Jamek to Sogo shopping complex in Kuala Lumpur at 2pm tomorrow.
This was confirmed by its deputy president Mohd Zofrie Zulhilmie Ruslee (above) to Malaysiakini, who said that the plan to hold the rally was raised just after DAP stalwart Lim Kit Siang criticised the NGO last week.
"We planned this really about a week ago, after Lim Kit Siang issued a statement against us.
"The main agenda will be to defend Jawi, followed by a call to ban Dong Zong.
"God willing, we will be joined by several other NGOs," he said when contacted.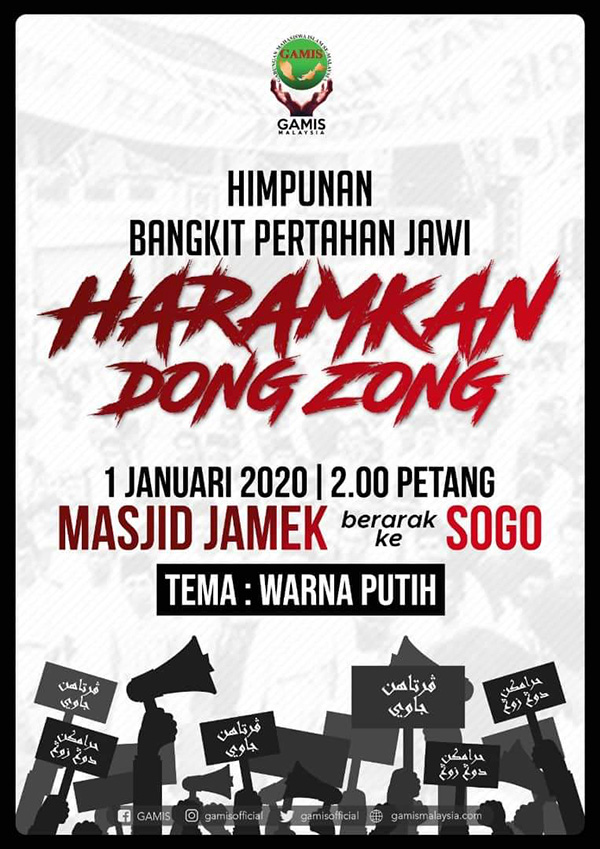 Last week, Lim urged authorities to
take action
against Gamis following the latter's statement against Dong Zong.
Gamis courted controversy after tweeting an image containing the words: "Let's be with Dong Zong, repeat the May 13, 1969 incident."
Following pressure from various parties, Gamis changed the headline to "Let's Be With Dong Zong, don't repeat the May 13, 1969 incident."
Meanwhile, Dang Wangi district police chief Mohd Fahmi Visuvanthan, when contacted, said Gamis has yet to notify police about the upcoming rally.
"We have yet to be notified, so if they (Gamis) proceeded with the rally, that means they will violate the Peaceful Assembly Act 2012.
"We will take appropriate action," he said.
Under the law, organisers of assemblies must obtain permission from venue owners and notify the police at least five days before the event. - Mkini