Bagan Dalam assemblyperson M Satees has refuted the assertion of Perlis mufti Asri Zainul Abidin that vernacular schools are the
cause of racial friction
in the country.
Instead, Satees said, comments like that made by Asri have led to racial friction.
He said Asri had previously defended a preacher who made hurtful comments about Hindus and even
suggested
a "Saddam Hussein" approach to minorities.
"Did Asri go to vernacular school to come out with such comments?
"Racial friction within Malaysia has increased, not due to vernacular schools, but because of politics based on racial and religious lines.
"Especially after the last general election, race-baiting has increased dramatically, with losers racing to win over their vote base. Each and everything is being turned into a race argument and politicised.
"Asri (below) didn't help to cool down the temperature then and instead increased it with his statements. In such circumstances, Asri has no moral standing whatsoever to comment on the issue," the DAP lawmaker said in a statement.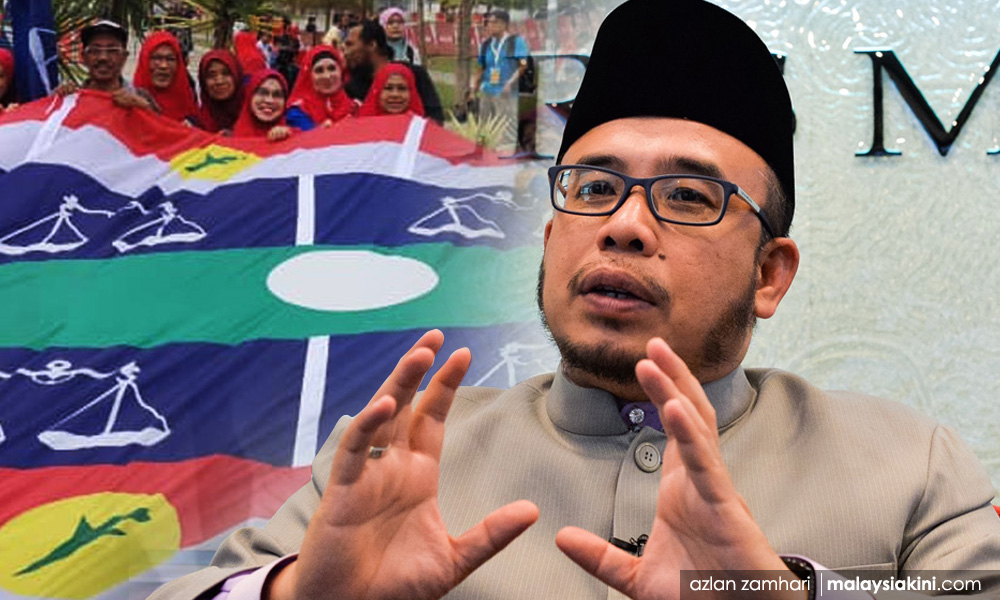 Satees also acknowledged that the authorities have been weak in handling communal friction.
"For instance, hundreds of reports have been lodged against a foreign fugitive, Zakir Naik, who openly made insulting remarks against Malaysian Hindus and Chinese, in front of thousands of attendees.
"What was the outcome of the police investigation? Has the Attorney-General's Chambers even considered any action against the permanent resident for his remarks, which are clearly an offence under the law?
"Aren't the authorities aware that inaction, in this case, will be sending a message that such insults are normal, and action won't be taken against whoever makes such insulting comments? No wonder racial, religious hatred is all over the social media," he said.
Satees said only those who survive on race-baiting would blame vernacular schools for Malaysia's deteriorating race relations.
"Vernacular schools are no lesser than national schools in promoting the national language, national identity and unity. In fact, sometimes vernacular schools are much better in that aspect, compared with national schools," he said. - Mkini