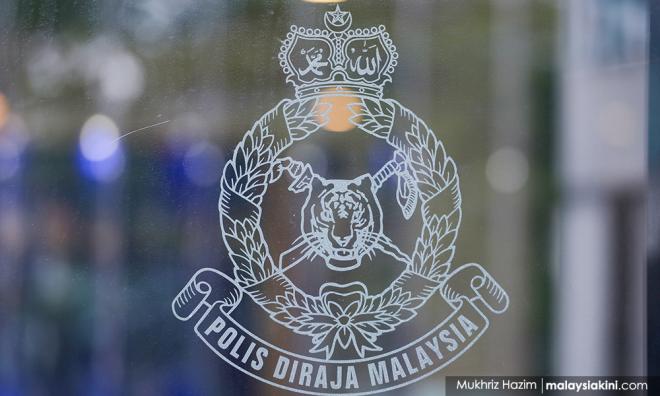 A suspected snatch thief has died after ending up under his victim's car in Bandar Puteri Puchong, Selangor yesterday evening.
According to the Serdang district police chief Ismadi Borhan, the suspect had snatched the victim's gold chain as the latter was about to board a car.
Later, the victim drove onto Jalan Puteri 5/5 where he encountered the snatch thief approaching from the opposite direction.
"(The suspect) stopped his motorcycle in the middle of the road in a sudden manner and the victim could not brake in time.
"He then struck the motorcycle, causing the suspect to fall and was trapped under the car," said Ismadi.
The suspect was brought to the Serdang Hospital soon after where he was pronounced dead.
"The gold chain that was stolen was recovered from the suspect... The victim did make a police report immediately after the incident and called for medical emergency services," said Ismadi.
He said the matter is being investigated under Section 392 of the Penal Code (robbery) and Section 41(1) of the Road Transport Act 1987 (causing death by reckless or dangerous driving).
Under Section 41(1), the person who violated the law can be jailed between two and 10 years. - Mkini