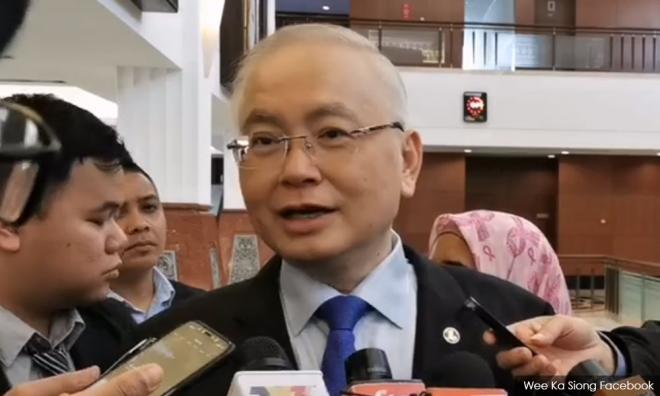 After Finance Minister Lim Guan Eng publicly voiced dissatisfaction towards the police's treatment of the Chinese Organisations Conference on Jawi and the Malay Dignity Congress, MCA president Wee Ka Siong offered to provide Lim with Home Minister Muhyiddin Yassin's phone number.
"Lim, don't you have Home Minister Muhyiddin's handphone number? If you need it, I can give it to you.
"Remember if you go overseas, switch on your phone's roaming function, there's a fee of RM38 daily. Just a gentle reminder," Wee (above) said in a light-hearted tone on Facebook today.
He was responding to a news report earlier today about Lim's disappointment.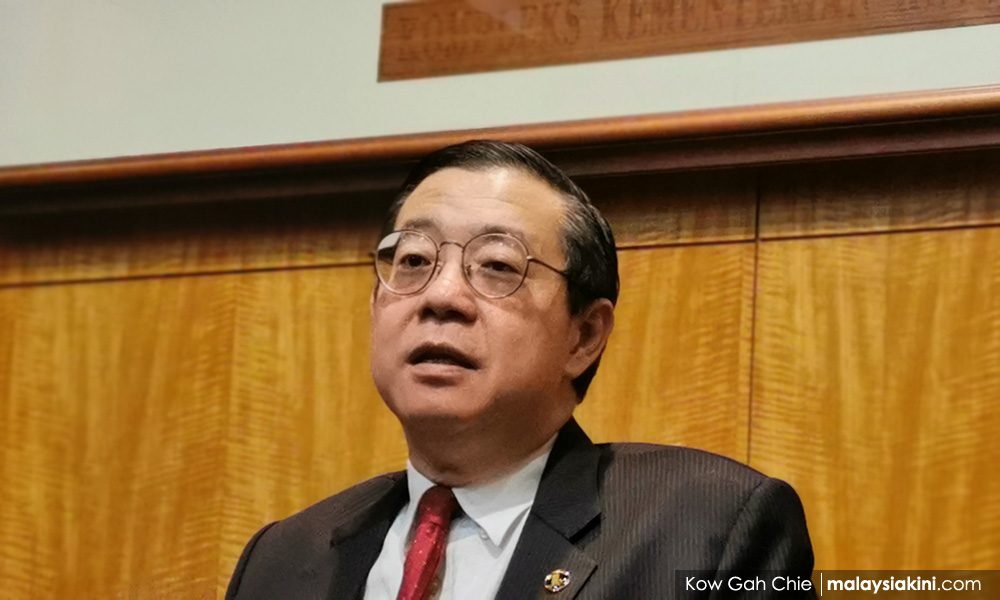 Earlier, Lim (
photo
) said DAP is
unhappy
that police had
barred
last Saturday's Chinese Organisations Conference.
In contrast, the Malay Dignity Congress held two months earlier was allowed to proceed.
"DAP is disappointed with the police that barred the conference held by Dong Zong and Jiao Zong (Dong Jiao Zong) because we believe in the freedom of speech in the era of New Malaysia.
"There is no reason why this conference was prohibited when the Malay Dignity Congress was allowed," he said.
Lim added the matter would be discussed at the next cabinet meeting. - Mkini