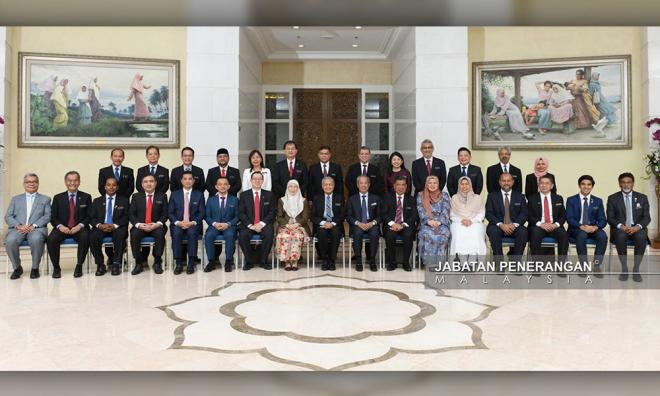 POLL
| The Pakatan Harapan cabinet has been in the job for almost 19 months and this is how
Malaysiakini
readers rated all 28 of them.
They gave either a "thumbs up" or a "thumbs down" for each minister, based on their performance.
A huge number of readers participated in the seven-day poll and during this period, Malaysiakini detected many spammers who tried to skew the results.
Those votes were removed to ensure the integrity of the survey.
Overall, only 10 of the 28 Harapan ministers received 50 percent and above in approval rating.
Here are the results - and some surprises…
- Mkini