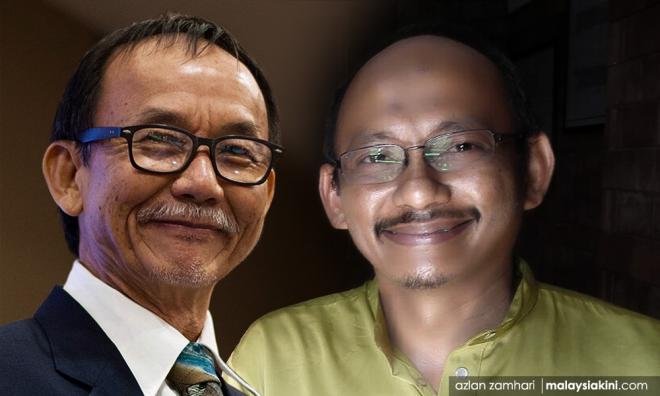 Years after the disappearance of pastor Raymond Koh and social activist Amri Che Mat, their families are still waiting on the government for answers and news of their loved ones.
This is especially after a special task force was set up last June by then home minister in the Pakatan Harapan government, Muhyiddin Yassin.
The task force was set up to look into the
findings
of a Human Rights Commission (Suhakam) public inquiry on the alleged enforced disappearances.
Despite being given six months to complete their probe, the task force has yet to deliver its findings.
Amri's wife Norhayati Mohd Ariffin expressed her disappointment at the silence over a year since the task force was formed.
"I am begging and pleading with the Malaysian government to take action and give some attention to (my husband's) disappearance. I hope my voice is heard," she said.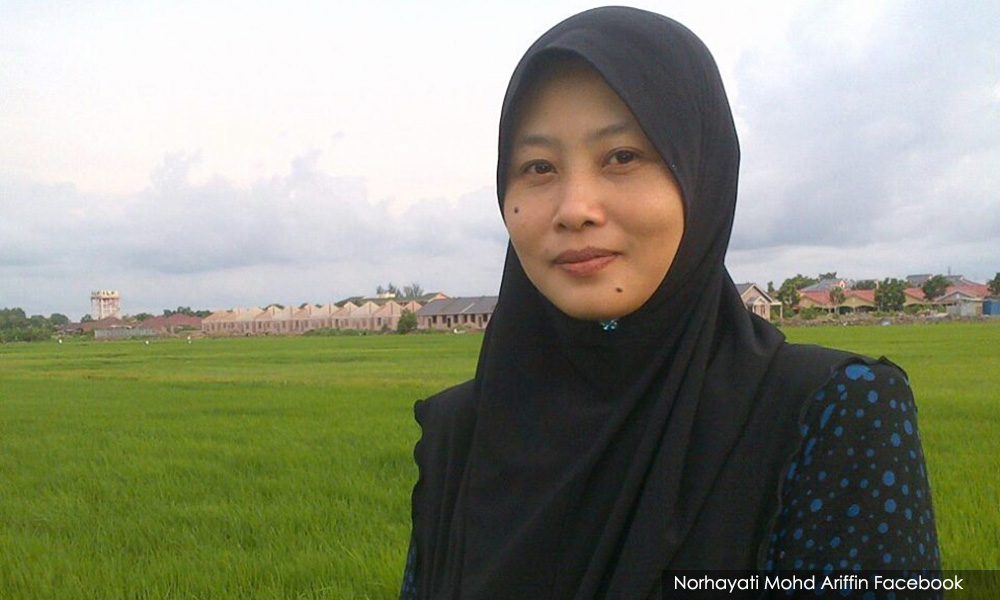 Norhayati was speaking via video link during a webinar organised by the NGO Citizens Against Enforced Disappearances (Caged)
The webinar also featured International Islamic University Malaysia (IIUM) assistant professor Yazid Zulkifli, legal expert and activist Andrew Khoo, as well as Koh's wife and daughter Susanna Liew and Esther.
Amri was believed to have been
abducted
in Kangar, Perlis, sometime around midnight on Nov 24, 2016, while Koh was abducted from his car in Petaling Jaya, Selangor, in broad daylight on Feb 13, 2017.
---
---
The Suhakam public inquiry last year concluded that the two men were victims of enforced disappearance, allegedly by members of the police's Special Branch.
The task force
formed
by Muhyiddin, who is now prime minister of the Perikatan Nasional government, was headed by former High Court judge Abdul Rahim Uda.
It initially comprised five other members:
1. Former police legal unit chief Mokhtar Mohd Noor
2. Police integrity and standard compliance department director Zamri Yahya
3. Enforcement Agency Integrity Commission director Muhammad Bukhari Abdul Hamid
4. Attorney-General's Chambers' prosecution division legal officer Mohd Sophian Zakaria, and
5. Police Force Commission secretary Mohd Russaini Idrus
However,
criticism
towards the composition of the task force saw Mokhtar
withdrawing
himself, with MACC assistant commissioner Azian Umar and independent legal practitioner Roger Tan
joining
the team.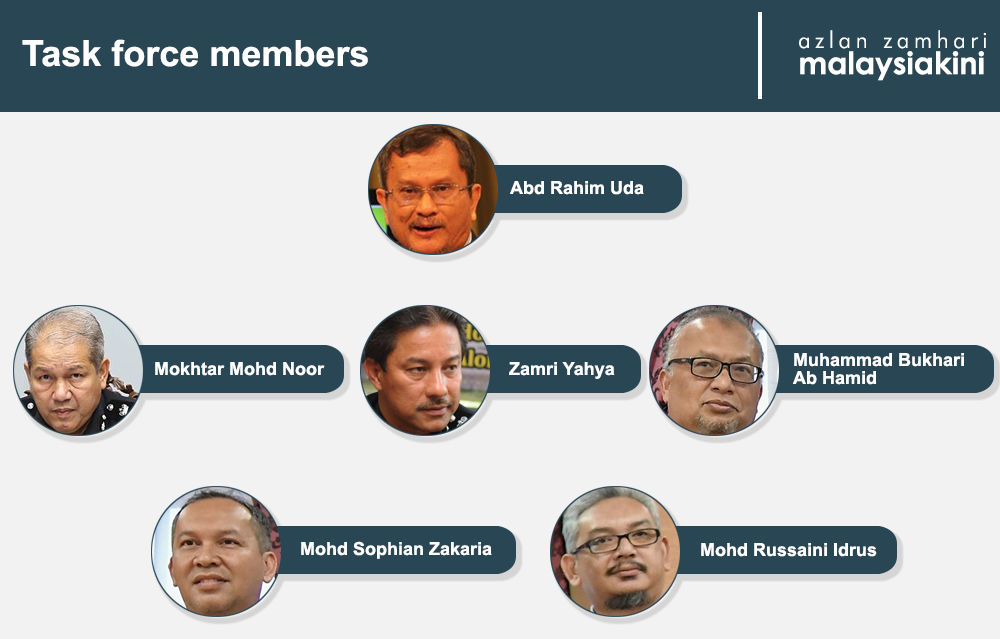 They were to have submitted their report by December. However, the Harapan government collapse in February left the fate of the task force and its findings unclear.
Painful memories
Meanwhile, Koh's daughter Esther shared memories of her father during the webinar yesterday.
"He taught me a lot about life. My (best) memory with dad was when he bought a Christmas tree for me," she said amidst tears.
Her mother Liew said she hoped no other family would have to go through similar pain.
"I hope no one else is tortured like what I have been going through (in losing her husband)," she said.
During the webinar, Yazid told the audience that everyone can play an important role in spreading the word on the matter of enforced disappearances.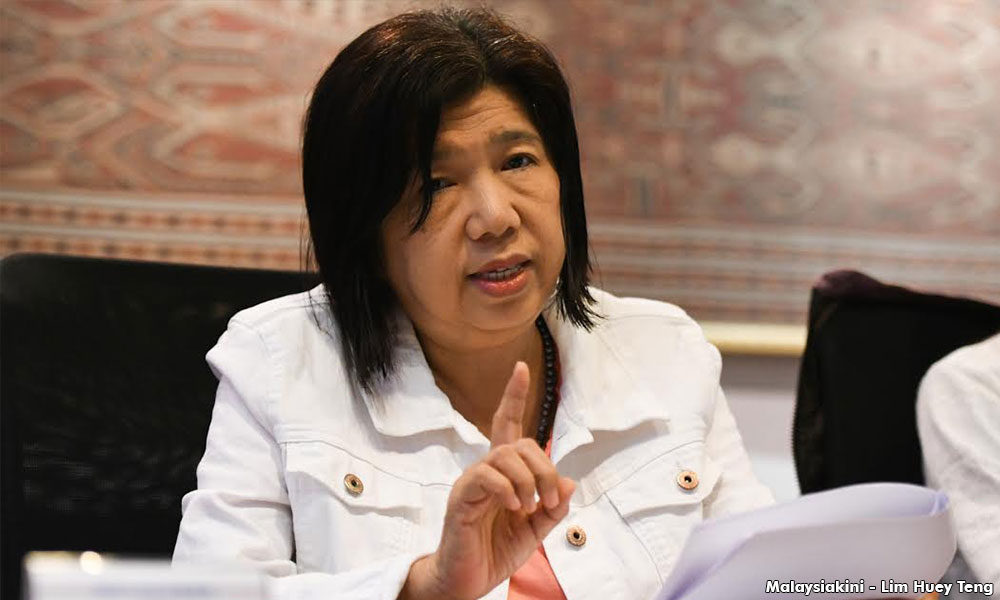 "Much can be done. We must work together to attract the government's attention to the issue. We can have webinars, get media exposure, and write in the papers.
"We must do all these to (draw) the government's and people's attention to the matter of enforced disappearances," he said.
Likewise, Khoo said he hopes to discuss the matter with lawmakers so that the issue of enforced disappearances could be given greater exposure.
He added: "We can raise this with parliamentarians, write on their Facebook, obtain their help as individuals, to ensure this gets more attention."
Today also marks the International Day of the Victims of Enforced Disappearances, as declared by the United Nations.
In a statement today, Suhakam called on the government to ratify the International Convention for the Protection of All Persons from Enforced Disappearance, "as the first step" to put in place legal remedies to address enforced disappearances in the country.
"The disappearances of activists, namely pastor Raymond Koh, Amri Che Mat, Joshua Hilmy and Ruth Sitepu, remain unresolved till today. And there is still no law or remedies in the country which address enforced disappearance of persons, especially if it involves state actors or agents.
"Suhakam (also) calls for the report of the task force (on Amri and Koh) to be made public," the statement read.
Aside from Amri and Koh, two others - pastor Joshua Hilmy and his wife Ruth - have also gone missing. The couple was last seen on Nov 30, 2016, but was only reported missing on March 6, the following year.
Suhakam is currently conducting a
public inquiry
if Joshua and Ruth were also victims of enforced disappearance. The inquiry is expected to be concluded by the end of this year. - Mkini