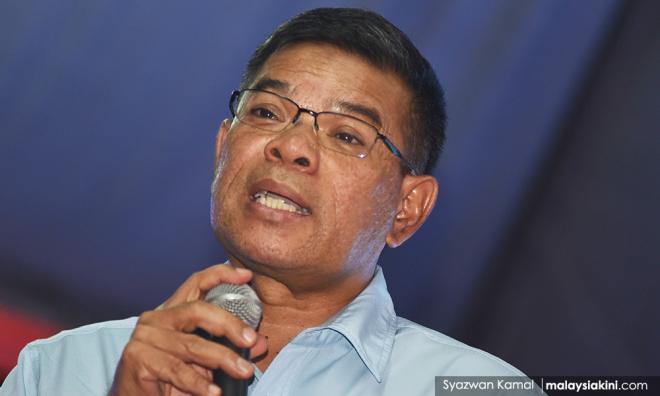 PKR secretary-general Saifuddin Nasution said BN's victory in the Slim by-election shows that Bersatu is insignificant while the Umno-PAS coalition Muafakat Nasional (MN) is keeping steady.
"Congratulations to the BN candidate (Mohd Zaidi Aziz) who won.
"In my opinion, Bersatu is completely insignificant. This is because Bersatu's machinery wasn't seen during the Slim by-election.
"Instead, the Umno-PAS coalition is more present, and this is a challenge for Pakatan Harapan," he said to Malaysiakini.
Yesterday, the Election Commission (EC) announced that Zaidi had won the Slim by-election by a majority of 10,945 votes.
This majority is higher than BN's margin of victory in the 14th general election (GE14) by 2,183 votes.
Zaidi garnered a total of 13,060 votes whereas the independent candidate representing Pejuang, Amir Khusyairi Mohamad Tanusi, received 2,115 votes while S Santhasekaran only obtained a mere 271 votes.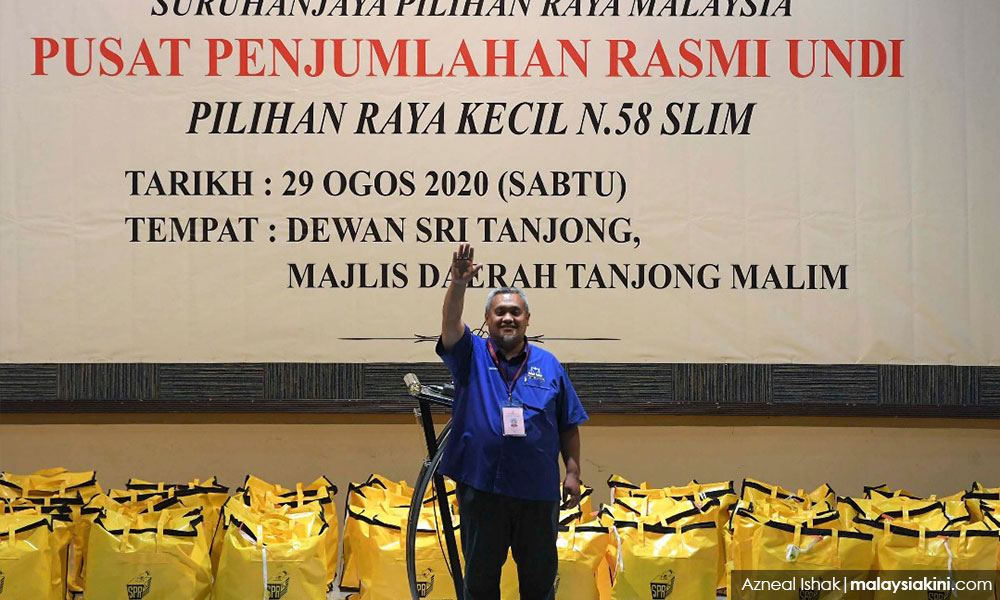 The EC had said the voter turnout for the Slim by-election was 68.4 percent.
Saifuddin, who is also Harapan chief secretariat, said it is no longer sufficient for Pejuang to rely on the influence of former prime minister Dr Mahathir Mohamad.
"Pejuang, which was just formed, is too reliant on the influence of Mahathir. Clearly, it is not enough to get the rakyat's support.
"The Malay support clearly does not go to Mahathir as was previously believed by certain quarters," Saifuddin said.
For the record, Pejuang is a splinter party from Bersatu which was formed by Mahathir shortly before campaigning started in the Slim by-election. It is still in the process of registration at the Registrar of Societies (RoS).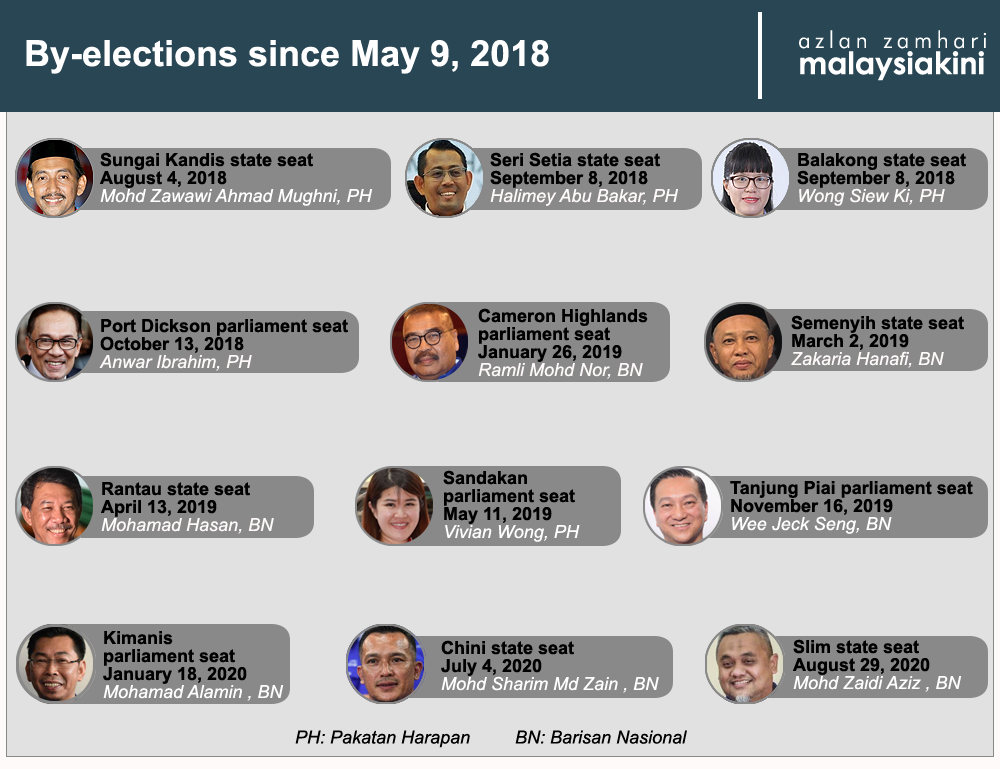 Mahathir and his supporters formed Pejuang after their fallout with Bersatu president Muhyiddin Yassin.
Saifuddin also said Harapan would analyse the pattern of Slim voters' support, based on the results of the by-election.
"Harapan will analyse the rakyat's pattern of support in the Slim by-election.
"This is to arrange the proper strategy for the 15th general election," he said.
The Slim state seat has 23,094 voters, with 75 percent of them being Malays, followed by Indians (13 percent), Chinese (10 percent) and others (two percent). - Mkini