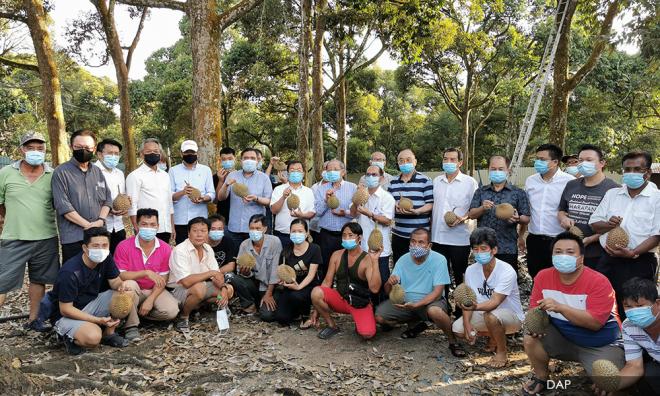 A durian farmers' dispute in Raub, Pahang has turned political with parties from both sides of the divide racing to lend a helping hand but a royal twist also means they must tread carefully.
The backdrop of these developments is the speculation that Prime Minister Muhyiddin Yassin may call for a snap election in the near future in an attempt to bolster his fragile majority.
The dispute started when the Pahang government's Perbadanan Kemajuan Pertanian Negeri Pahang (PKPP) and royalty-linked Royal Pahang Durian Resources (RPDR) entered into a joint-venture and is now reclaiming thousands of acres of land from what it claimed are illegal durian farmers.
Some are indeed illegal farmers but other unlicensed ones are part of a farming scheme launched by PKPP's predecessor Lembaga Kemajuan Perusahaan Pertanian (LKPP) in the 1970s but were later somehow forgotten.
The durian farmers' have
claimed
that they are now being forced into an exploitative "legalisation scheme" by PKPP-RPDR.
Swinging into action, the Pahang MCA yesterday formed a committee aimed at "safeguarding the rights" of farmers.
The committee was announced by Pahang MCA liaison committee chairperson Hoh Khai Mun but was careful not to single out the durian farms, instead of aiming to solve agriculture issues in general for Pahang.
He had the central endorsement with the presence of MCA secretary-general Chong Sin Woon (photo).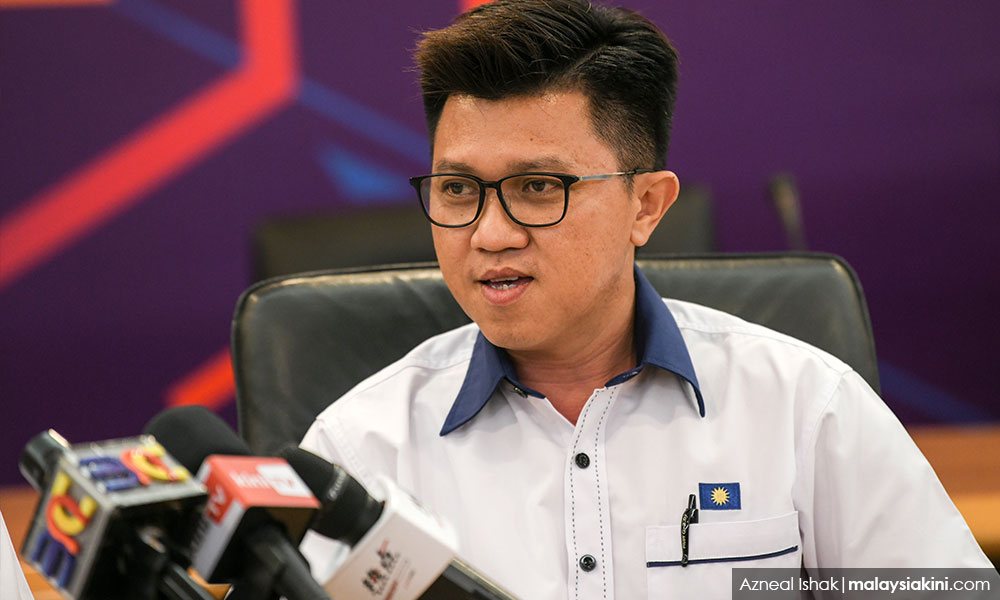 "We felt that the Pahang state government would have better success in resolving disputes if better communication had been established between stakeholders through other means.
"In view of the continued escalation of this recent issue, we have decided to form this body to more efficiently negotiate with the Pahang state government to formulate a more well-rounded solution," Hoh had said in a statement today.
Pahang MCA is known to have a cordial relationship with the state royalty and is also part of the state government, making it better positioned to work out a compromise for the durian farmers.
According to RPDR's website, it named the Yang di-Pertuan Agong's daughter Tengku Puteri Iman Afzan Al-Sultan Abdullah Ri'ayatuddin Al-Mustafa Billah Shah as president.
Not to be outdone, Pahang DAP, back by central leaders, also visited the durian farmers today where they announced a national committee headed by Pahang DAP deputy chairperson Tengku Zulpuri Shah Raja Puji to look into their plight.
"The committee will investigate the background of the issue and also how the company was able to use the word 'royal'," said DAP supremo Lim Kit Siang.
Lim said by using the name "royal", it was giving the perception that the durian farmers fighting the company were going against the royalty.
"It gives a false perception that the people are against the royalty. They are not against the royalty but it is for justice," he said.
Lim also urged Muhyiddin to visit the site and understand the issue, lamenting that no federal ministers have taken up their plight.
The Kuantan High Court had on Aug 28 granted an
interim stay order
against the Pahang government which is trying to reclaim the farmland pending the hearing of a judicial review hearing on Oct 28.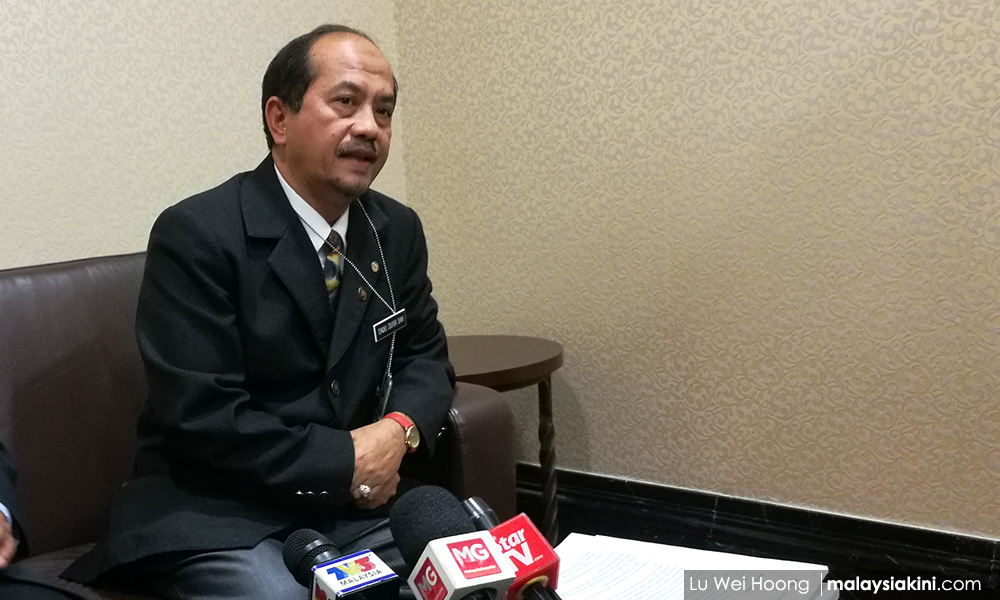 Meanwhile, Zulpuri (photo) said he had met with Pahang Menteri Besar Wan Rosdy Wan Ismail to ask for his intervention.
"The menteri besar indicated he will consider the matter. Whether it happens or not, I do not know.
"I have also written to the Yang di-Pertuan Agong to request for an audience so that a win-win solution can be worked out," he said.
Zulpuri said it was "crass" to describe the farmers as illegals as many have been living there for decades.
"They have been farming for a long time. I have information that some of the farmers even got loans from Bank Pertanian in 1986.
"If the lands were illegally farmed, how could they have possibly got loans from the bank," he said.
Zulpuri added that the matter should not be painted as a "Chinese issue" as Malay farmers are also affected.
"Therefore, there has to be a holistic resolution," he said.
The issue has become a hot topic in the Chinese press while right-wing Malay rights group such as Isma have also questioned why MCA was getting involved, declaring that the matter to be a "clear" case of illegal encroachment.
However, a survey of the area by Malaysiakini found that while many Chinese farmers have been the most vocal in their protest, many Malay farmers are also affected by the "legalisation scheme".
Among them is 80-year-old
Mohamad Ali
, who is the former chief of one of the affected villages.
Mohamad has settled in Kampung Sugai Chalit since 1979 under LKPP's scheme but their land ownership was never properly formalised until today.