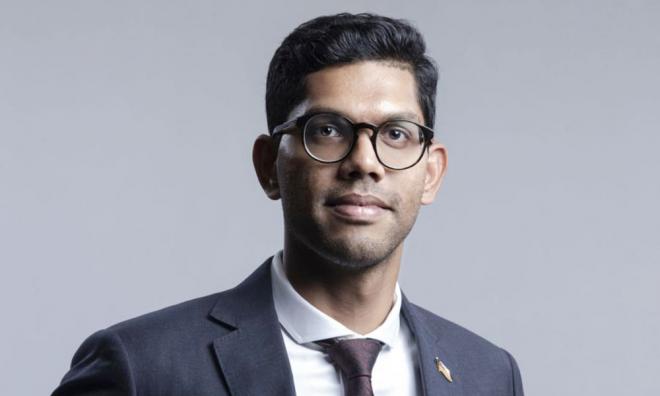 The recent spate of political appointments to the boards of directors of various government-linked companies (GLCs) will have a "terrible" impact on the perception of investors on transparency and integrity in corporate Malaysia, said former Permodalan Nasional Berhad (PNB) CEO Abdul Jalil Rasheed.
"I think appointing politicians to board is going to set the country back a long way in terms of perception.
"This recent spate of appointments has probably pushed Malaysia down in corporate governance ratings.
"It has probably made Malaysia less attractive from an investment point of view, especially from foreign investors," Jalil said in an online podcast interview titled "
Bicara Minggu Ini
".
Jalil, who was the CEO of an investment management firm in Singapore before his stint as PNB CEO, said foreign investors would scrutinise transparency and corporate governance when investing in emerging markets.
"As a former emerging fund manager, the first thing we would look at is board composition because before we buy a stake in a company, we would want to be assured that our stake would be protected and that the board would act in our best interests even though we are a small shareholder.
"But when you see a politician there, perception would fly about on whose interests exactly are being protected first," he said.
Political appointments have long been practised in Malaysia, including during the Pakatan Harapan administration.
At that time, BN MPs had criticised Harapan's political appointments by claiming Harapan had made a written promise to end all political appointments.
However, Harapan, under item 22 of its 14th general election manifesto only stated that the "government will ensure the appointment of state and national GLC Board members will be made based on merit and professionalism, not based on politics".
Harapan's election manifesto made no mention of eliminating political appointments in other positions.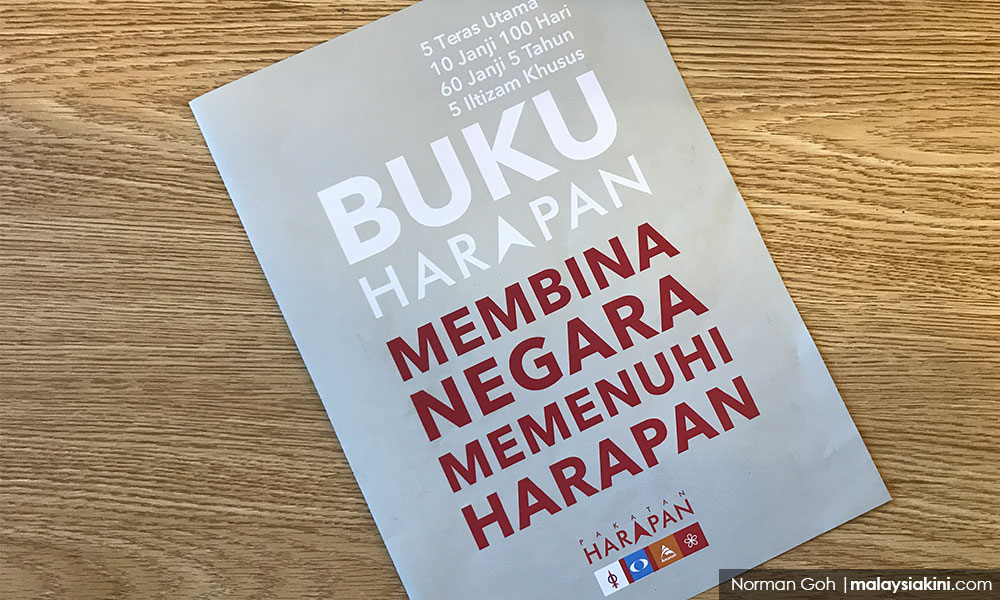 Jalil, who was the youngest PNB CEO, was himself appointed by the Harapan government to that position at the end of 2019.
He
resigned
in June this year under the Perikatan Nasional government and was replaced by Ahmad Zulqarnain Onn, who was previously the deputy managing director of Khazanah Nasional Bhd.
The practice of political appointments has come under the spotlight again as Harapan-era appointments – whether political or otherwise – are being replaced by PN MPs.
Critics of the appointments said these posts incentivise the MPs to maintain support for PN and help Prime Minister Muhyiddin Yassin
consolidate
his grip on power. - Mkini