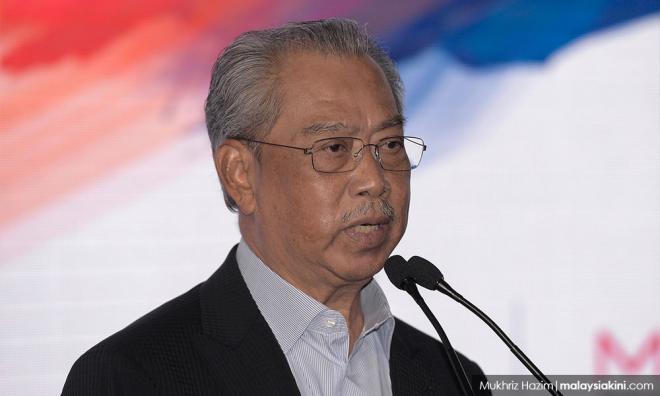 The Perikatan Nasional government will make "Prihatin Rakyat" (Caring for the People) as its main guiding principle in championing the fate and prioritising the welfare of the people, said Prime Minister Muhyiddin Yassin.
He said that the principle had already been translated in the hitherto-announced economic stimulus packages.
"InsyaAllah, the principle of Prihatin Rakyat will also be translated under the 2021 Budget and whatever policies, initiatives and economic stimulus packages in the future. Although the government is in a tough situation, the welfare of the people will not be ignored," he said.
Muhyiddin said this in a special 63rd National Day address that was aired live by all local television stations, namely RTM, Bernama TV, TV3 and Astro Awani tonight.
The prime minister explained that a good government must always care about its people, including when facing the Covid-19 pandemic, by providing various forms of assistance for their benefit.
- Bernama