DAP secretary-general Lim Guan Eng has issued a wishlist for Budget 2021 ahead of a scheduled meeting between Pakatan Harapan leaders and Finance Minister Tengku Zafrul Abdul Aziz tomorrow.
In a statement today, Lim urged Prime Minister Muhyiddin Yassin to come up with a "unity budget" that would involve input from opposition parties.
"This is to ensure that this budget fulfils the aspirations of the Yang di-Pertuan Agong to overcome the latest Covid-19 outbreak and help ordinary Malaysians," he said.
The Bagan MP added that while no one will dispute the need to fund health workers, there was a need to ensure financial assistance for ordinary Malaysians who are suffering because of the pandemic.
In view of this, Lim mooted an "economic shield" worth RM31.4 billion that would save jobs and livelihoods, in view of the 17.1 percent economic growth contraction for the second quarter and the government's projection that 1 million Malaysians were unemployed in September.
"The unity 2021 budget economic shield will cost RM31.4 billion comprising a three-prong measure of RM1,000 monthly welfare aid including to those unemployed, automatic extension of the bank loan moratorium by another six months as well as work hiring incentives for employers and employees.
"This RM31.4 billion is not as large compared to the RM305 billion package under Prihatin schemes, that does not appear to have the desired effect to jump-start the economy," he added.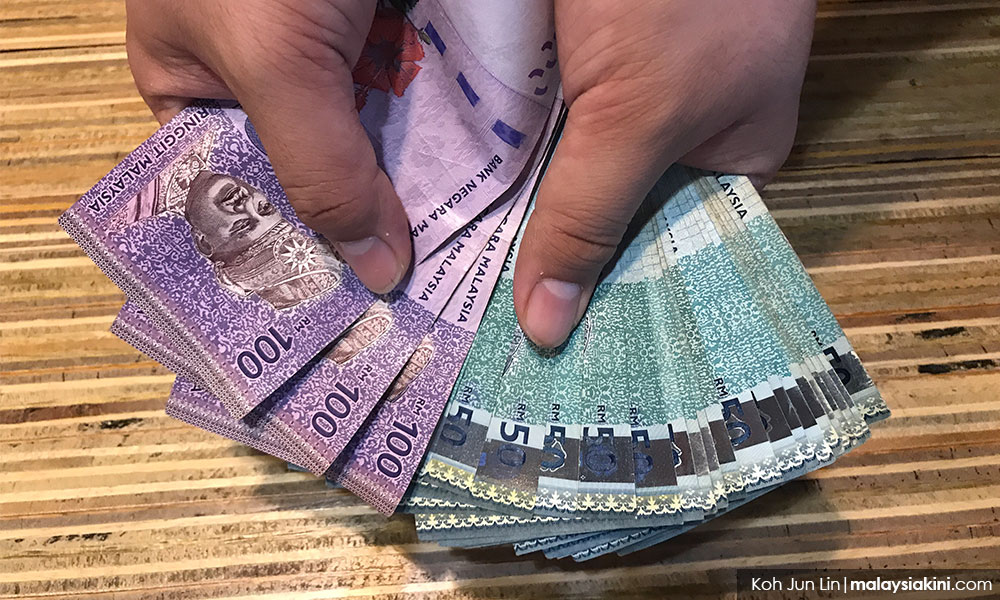 The former finance minister said that the cash handouts would cost RM12 billion followed by a blanket six-month loan moratorium which would cost RM6.4 billion.
Finally, he proposed the expansion of the Malaysia@Work scheme announced during Budget 2020. This scheme subsidises firms that hire out-of-work locals. Lim proposed that RM13 billion be allocated for the expansion to cover 600,000 workers and employers.
"To save and pull the economy out of our current economic recession, the government's financial focus should shift from controlling our debt levels and fiscal deficit, to borrowing more money.
"The obsession with controlling our deficit to protect our sovereign credit ratings must give way to borrowing more money to save Malaysian jobs, businesses and livelihood," he said. - Mkini