Selangor will pay a half-month bonus for its civil servants on the Grade 54 payscale and below, as the second special financial assistant (BKK) payment at end-December.
For comparison, the year-end bonus last year was between RM500 and two months salary while the year before that was a month's bonus.
Selangor Menteri Besar Amirudin Shari said that a RM1,000 bonus was already paid out during the first BKK in June.
The latest round of bonus would cost RM16.5 million.
This was laid out in Amirudin's RM2.323 billion budget for Selangor for the year 2021 at the state legislative assembly today.
The budget was marginally lower than the RM2.333 billion budget the year before and significantly lower than the RM2.56 billion budget for 2019.
The estimated deficit is RM123 million, down from RM133 million for the year 2020.
"The state government has managed to reduce the deficit since the past three budgets to a reasonable level through prudent spending, efficient work culture and integrity," he said.
For 2021, the major sources of revenue for the state are expected to be as follows:
Land premiums - RM1.03 billion (46.98 percent of total revenue)
Quit rent - RM545.84 million (24.81 percent)
Federal government gift - RM206.85 million (9.40 percent)
Meanwhile, Amirudin announced that the soon to be tabled bill to amend the Selangor Water Management Board (Luas) Enactment 1999 will include a "polluters pay principle".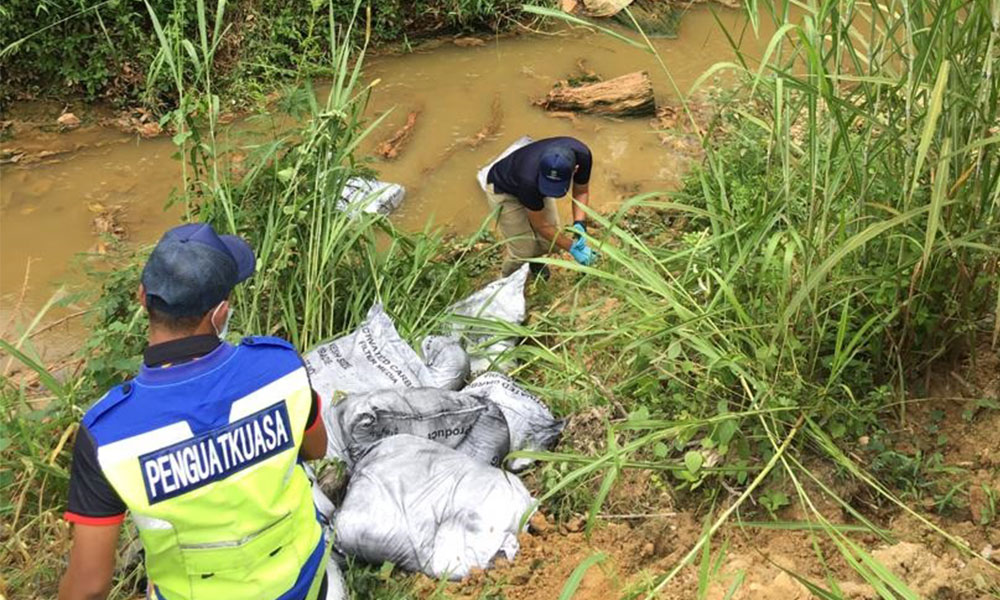 This was on top of plans to increase the maximum fine for polluters from RM500,000 to RM1 million.
The bill is expected to be tabled during the current sitting of the Selangor legislative assembly.
Amirudin said Selangor also plans to collect raw water from Sungai Rasau to reduce dependency on Sungai Selangor, where frequent pollution often causes disruption in water supply.
He said a special squad will also be established to monitor water pollution at Sungai Selangor, Sungai Langat and Sungai Klang around the clock. - Mkini