For Malaysians with a VPN connection and a Disney+ subscription, the end credits for season two of the acclaimed "The Mandalorian" TV series came as a surprise.
Viewers were greeted by a familiar National Film Development Corporation (Finas) logo and a message that indicated the agency had provided "financial assistance" in the form of a "30 percent rebate".
This has led to several posts appearing on popular forums such as Reddit and Lowyat.net where netizens sought answers.
As it turned out, Finas has been offering foreign and domestic film companies a subsidy since 2012 through its Film In Malaysia Incentive (Fimi).
Fimi covers both film production and post-production work. To qualify, the foreign film producer must use a Malaysian location for filming and/or do post-production and co-produce with a Malaysian film producer.
The filming expenditure must also be more than RM5 million or more than RM1.5 million for post-production activity.
In the case of "The Mandalorian", a popular spin-off from the Star Wars series, the post-production work was performed by Emmy-award winning Base FX, a Beijing-headquartered visual effects studio with an office in Kuala Lumpur.
This was not the first time Base FX KL had qualified for the incentive as they also worked on the Netflix-produced and Michael Bay-directed "6 Underground".
According to the Fimi website, the incentive was to encourage production work and increase the skill sets of locals in the creative content industry.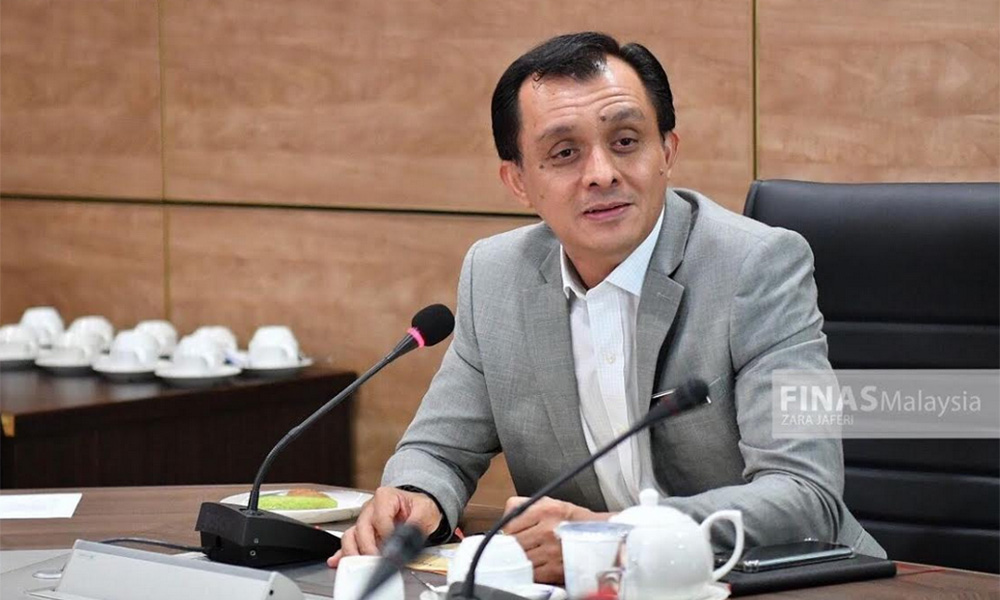 Finas CEO Ahmad Idham Ahmad Nadzri (above) told NST on Oct 13 that the incentive was also designed to make Malaysia competitive in the creative industry world.
"With this incentive, international films will be able to invest in developing their productions in Malaysia. Finas will provide a 30 percent cash rebate for expenses incurred in Malaysia.
"Via Fimi, the cost of production and post-production work is comparable to neighbouring countries, which will result in more job opportunities for the Malaysian creative industry," he said. - Mkini