US ambassador to Malaysia Kamala Shirin Lakhdhir said she "strongly disagreed" with Dr Mahathir Mohamad's controversial reaction to ongoing events in France.
Kamala said this in a terse two-paragraph statement which offered condolences to France and the families of victims of violence in Nice and Paris.
"I strongly disagree with Mahathir's recent statement. Freedom of expression is a right, calling for violence is not," said Kamala in a short statement.
Mahathir had triggered international condemnation yesterday over his claim that Muslims have a "right to be angry and to kill millions of French people for the massacres of the past".
His supporters claim that this had to be read in context and that Mahathir had said most Muslims do not apply an "eye for an eye law" and that the main message was that France should teach its people to respect others.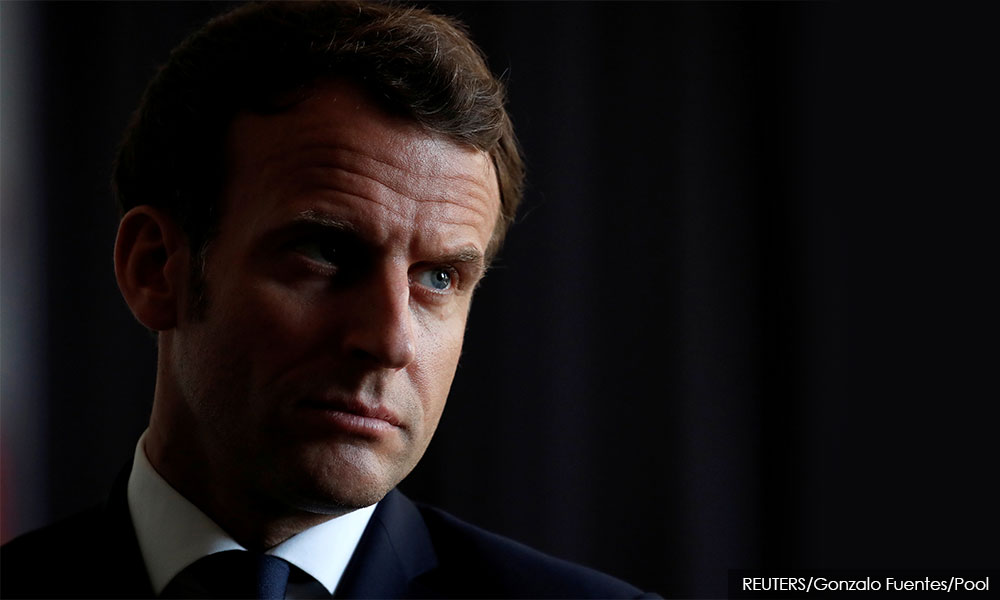 Early this month, French President Emmanuel Macron gave a speech announcing his intention to fight "Islamist separatism" and described that the faith was "in crisis all over the world".
These comments have sparked protests in the Muslim world, chiefly over Macron blaming the Muslim community as a whole over the acts of a few.
Two weeks later, a French teacher was beheaded outside his school by a youth of Chechen origin. Yesterday, a man slashed three people at a French church. Both incidents are believed to be related.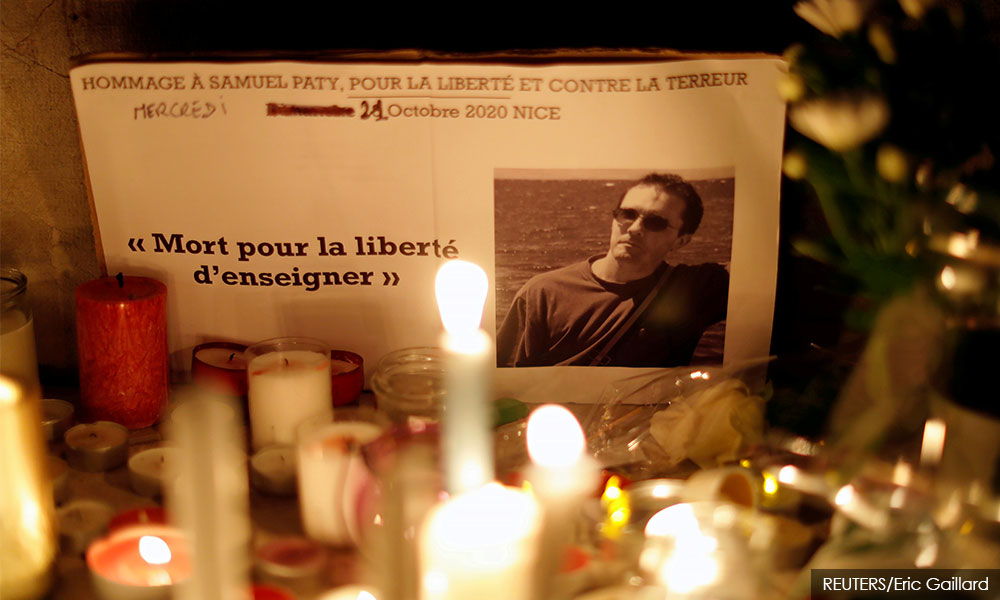 Meanwhile, the Centre for Independent Journalism (CIJ) has urged Mahathir to issue a public apology and retract his statements.
CIJ executive director Wathshlah G Naidu said freedom of expression has its limits, pointing to how several international treaties, including the Universal Declaration of Human Rights, forbids incitement to discrimination.
He said that although Mahathir went on to say that Muslims largely do not apply the "eye for an eye law", Wathslah said the remarks were still unjustified.
"It still does not provide him with a defence or justify his position that we have a 'right to kill'.
"Right to life is a non-derogable right," he said. - Mkini