The prosecution in Umno president Ahmad Zahid Hamidi's graft case today questioned if he had violated the movement control order (MCO) by travelling across states to attend an Umno supreme council meeting in Pahang last Friday.
The meeting had become a subject of interest after Zahid's lawyer, Hamidi Mohd Noh, claimed his client was exposed to a Covid-19 patient there and therefore could not attend the graft trial as he must undergo quarantine.
Responding to questions from deputy public prosecutor Raja Rozela Raja Toran if Zahid had obtained permission for interstate travel, Hamidi said Zahid had been granted a permit by the National Security Council (NSC) that exempted him from travel restrictions until August.
"This allowed my client to travel interstate to Pahang," he said.
Hamidi also showed a circular by Umno secretary-general Ahmad Maslan summoning all supreme council members for the meeting.
High Court judge Collin Lawrence Sequerah, who was unhappy that the case had to be postponed again, said he accepted both documents in good faith.
The prosecution had disputed the documents as they were not signed.
Earlier, Raja Rozela demanded evidence from the defence to prove that Zahid had indeed been exposed to a Covid-19 patient that warranted a postponement of the trial.
She also questioned how Zahid could travel to Pahang when there is a ban on interstate travel during the MCO.
"As far as I know, Janda Baik is in Pahang. He appeared to have breached the MCO by attending the meeting on Feb 19.
"The government's directive during the MCO is that people cannot travel interstate. So we want evidence that he had permission to attend the meeting," she said.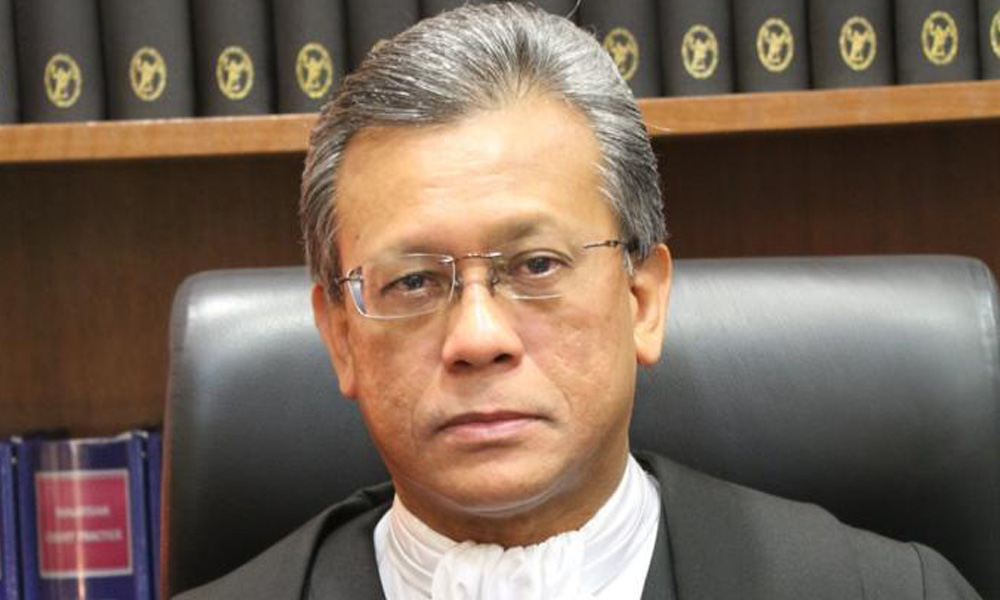 Collin also gave the defence an earful, stating that lapses at the meeting had affected the progress of Zahid's trial.
The court then set the new trial dates on March 4-6, March 18-19 and March 26.
Zahid is facing 27 charges of money laundering, 12 charges of criminal breach of trust and eight charges of corruption involving funds of Yayasan Akalbudi, a charitable foundation he founded.
Previously, his trial was postponed in September last year after he was exposed to a Covid-19 patient during the Sabah election.
The case was postponed again in January when the MCO was imposed on Jan 13. - Mkini