Dewan Rakyat speaker Azhar Azizan Harun today announced that he will abstain from deciding on a motion submitted by Ipoh Barat MP M Kulasegaran which seeks to censure de facto Law Minister Takiyuddin Hassan and Attorney-General Idrus Harun for going against the Yang di-Pertuan Agong.
Azhar said he cannot decide on the matter as Idrus is his brother.
"Therefore, I have decided to exclude myself from any decisions with regard to the motion.
"Any decisions on the motion will be left to the deputy speakers based on their seniority which is first Mohd Rashid Hasnon and second Azalina Othman Said.
"I will not in any way interfere in the matters of the deputy speakers on this," he said in a statement today.
The motion, submitted on July 29, wants Takiyuddin censured for misleading Parliament that the emergency ordinances had been revoked.
The Agong had expressed "deep disappointment" over Takiyuddin's announcement, stating that he had never assented to the revocation.
The ruler had also expressed deep disappointment at Takiyuddin and Idrus for failing to abide by his request for the emergency ordinances to be debated in Parliament.
The motion described this as treasonous (derhaka) and called for both of them to be censured.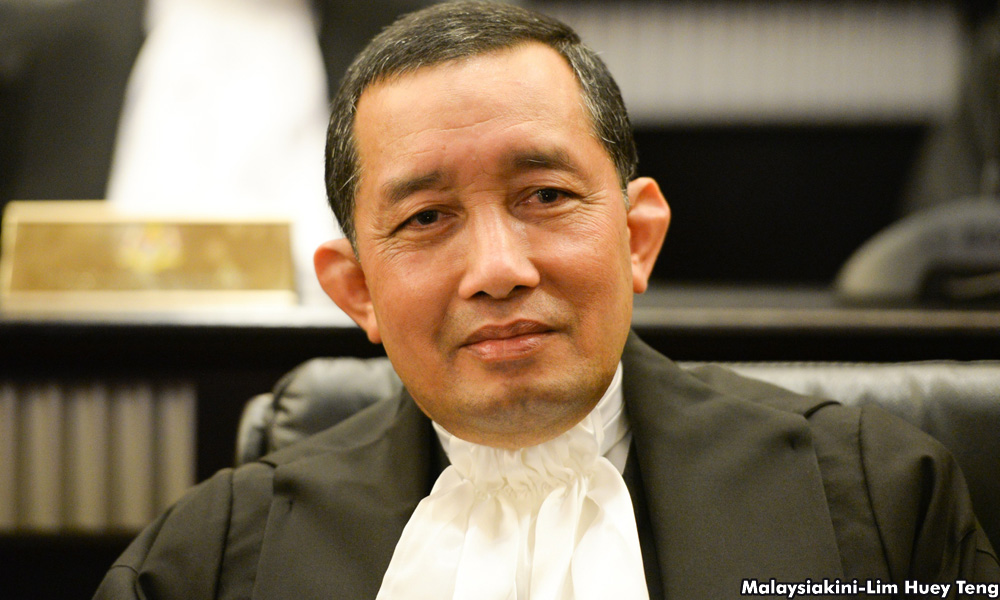 Yesterday, Kulasegaran had called for Azhar to recuse himself from deciding on his motion due to the speaker's family ties with Idrus.
The DAP lawmaker also said that Idrus too should have recused himself when the conflict arose over the emergency ordinances.
"I would like to state that there is a clear conflict of interest when the attorney-general also advises the king, the cabinet and the speaker.
"Thus the attorney-general should have recused himself at the earliest when this conflict happened," he added. - Mkini