Klang Utara police have issued a public reminder against falling prey to a syndicate that lured men online into recording explicit videos of themselves which were later used as material for extortion.
District police chief Vijaya Rao Samachulu said Klang Utara police had opened investigations into 35 reports lodged this year in connection with such extortion attempts.
"To date, there have also been 18 arrests made. The modus operandi involves victims accessing a chat application where they will find a woman.
"The woman will request the victim to contact her via video call and ask for the victim to masturbate or perform an explicit act," Vijaya said in a statement yesterday.
The suspect would record the act and then call the victim shortly after to extort them, he added.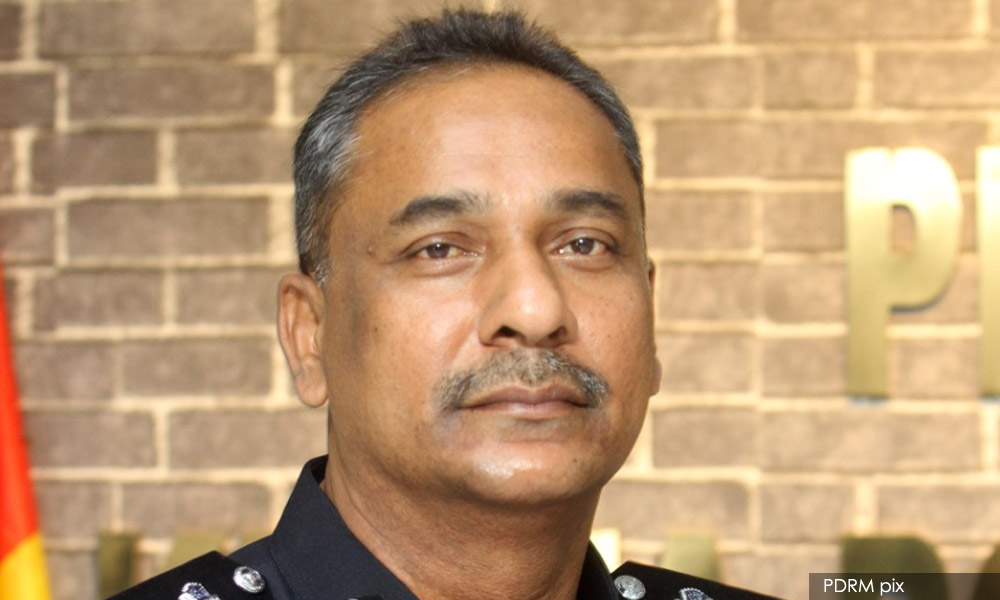 In the latest case, Vijaya said a man lodged a police report on Oct 24 regarding an alleged extortion attempt that happened two days prior.
"The victim had gotten to know a woman online through a chat application on Oct 22.
"Later the same day, he was contacted by an unidentified man who used the woman's number and demanded a sum of money to erase the victim's nude photos and video allegedly in their possession," he said.
It is learned that the report was lodged by a 23-year-old supermarket supervisor.
Malaysiakini also understands that the arrests so far were not linked to a single syndicate but all suspects - comprising locals and foreigners - adopted a similar tactic against their victims.
Don't blame the victims
Contacted for comments, Kryss Network director Serene Lim said the incident was a form of extortion using sexual or intimate images or videos.
"It is never the fault of the victims, men or women alike, and they should never be blamed.
"It is important to know that even though the victims may have sent the photo themselves, they did not consent to the dissemination or sharing of their private images/videos with other people," said Lim.
Regardless of gender, Lim also said any dissemination of intimate and sexual images or videos without the victim's consent is a serious violation of privacy and bodily autonomy.
Nevertheless, the public should be aware of the modus operandi of such syndicates and not fall victim to their ploy. -Mkini