Umno should not be blamed for the fall of the Malacca government as Pakatan Harapan had admitted to playing a role in the incident, said former prime minister Najib Abdul Razak.
Najib (above), who is Pekan MP, said this in response to PKR president Anwar Ibrahim who stated that the opposition had met with the four government assemblypersons prior to their decision to withdraw support for the state government.
Anwar had said that the rebel assemblypersons at the time had agreed to support a Harapan-led state government.
"There's you. The meeting and agreement were made before four assemblypersons withdrew their support.
"It was Harapan's official admission that they conspired to bring down the Malacca government that sparked the state election.
"So, don't blame Umno anymore," Najib said in a statement on Facebook.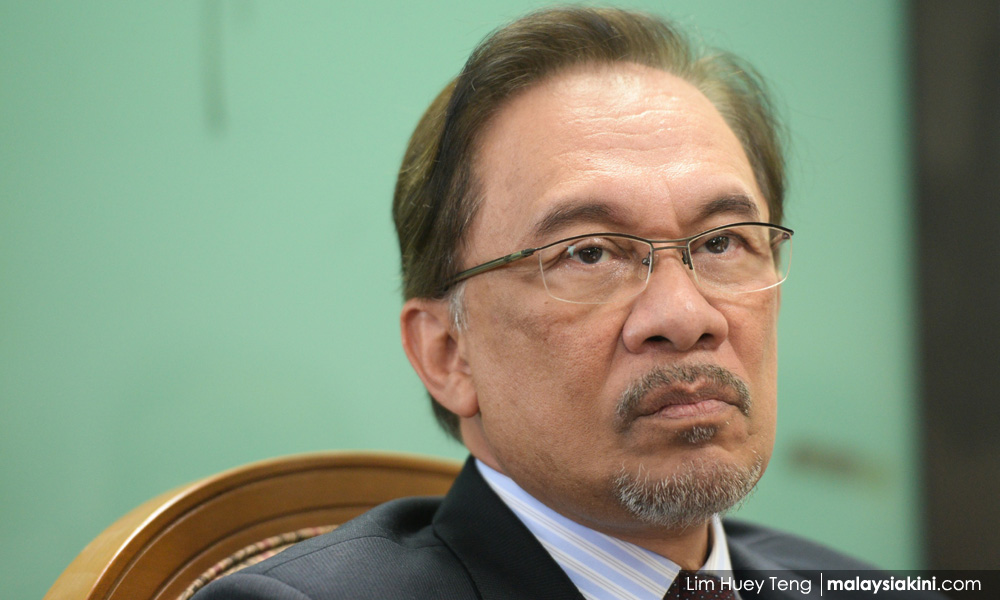 The four state lawmakers were led by Umno's Sungai Udang assemblyperson Idris Haron, who had since been sacked from his party.
The fall of the Malacca government was preceded by growing tensions between Idris and Umno Malacca chief Ab Rauf Yusoh who the former claimed was controlling then Malacca Chief Minister Sulaiman Md Ali. Ab Rauf denied this.
Idris and three other assemblypersons on Oct 4 announced they were withdrawing support for Sulaiman's government, costing the Umno-Bersatu government its majority.
The other three were Umno's Nor Azman Hassan (Pantai Kundor), Bersatu's Noor Effandi Ahmad (Telok Mas) and independent Norhizam Hassan Baktee (Pengkalan Batu), who was formerly from DAP. Nor Azman and Noor Effandi have been sacked from their parties.
Idris had expected to form the new government by cooperating with Harapan but was outmanoeuvred when Sulaiman sought a dissolution of the state assembly.
Fresh polls will take place on Nov 20 with nomination day on Nov 8.
'Umno was firm and swift in sacking them'
Meanwhile, Umno information chief Shahril Hamdan said the party was not infallible but Harapan should not present itself as "pure".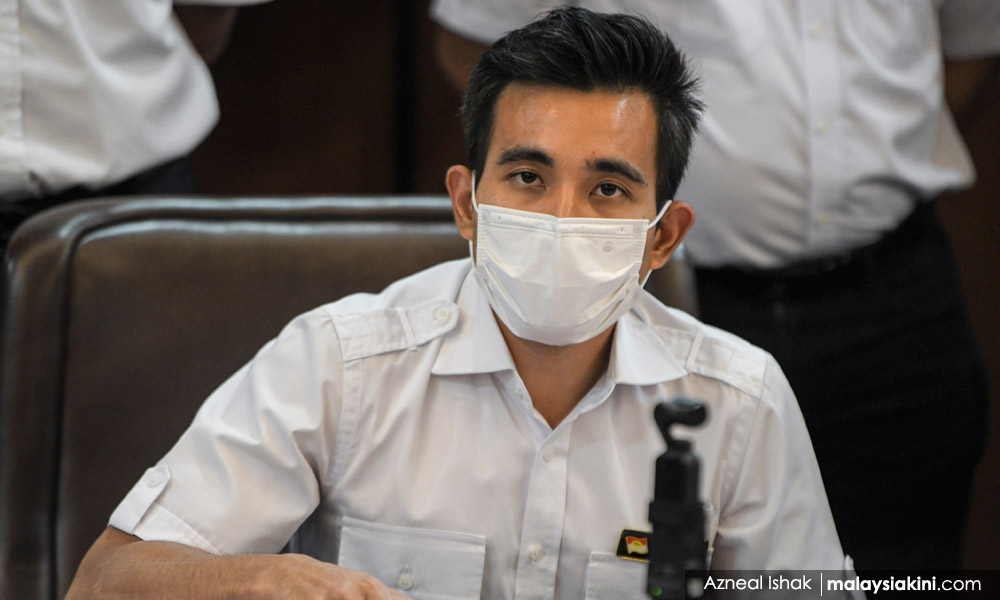 Shahril said there was nothing wrong with Anwar meeting with Umno rebels but added that the heroes' treatment accorded to them appeared that they were cooperating with toppling the state government.

"Umno was firm and swift in sacking them. Whatever Umno's weaknesses were, no one can deny that our party took clear action within 24 hours," he said.
Shahril questioned if Harapan will be fielding those who had brought down the Malacca government as election candidates.
He urged Malaccans to carefully consider what had happened and who had taken advantage of the situation. - Mkini