Former tourism, arts and culture minister Mohamaddin Ketapi has become the latest Warisan member to quit the Sabah-based party, adding to tensions faced by its president Shafie Apdal.
The Lahad Datu MP and Segama assemblyperson made the announcement at a press conference today.
He said he decided to leave Warisan and is now an independent representative friendly to the ruling GRS coalition.
Mohamaddin (above) revealed that he made the decision after seeing no form of development and progress channelled into his constituency as long as he represented the opposition.
"In the last Sabah election, I promised voters that I would bring progress and development to the area, including a motion to build a Segama sub-district office.
"Therefore, I am of the opinion that if I continue to be in the opposition, the progress and development in Segama will be neglected.
"For this reason, today, I declare my exit from Warisan and become a 'friendly' independent MP to the state government," he said in a statement.
It is an explanation often given by defectors, particularly from Sabah.
Tensions in Warisan
Earlier this month, Sindumin assemblyperson Yusof Yacob also officially announced his departure from the party to become an independent lawmaker in support of Sabah's ruling coalition.
He reportedly decided to quit Warisan as he felt that the party set up by former Sabah chief minister Shafie had lost its direction.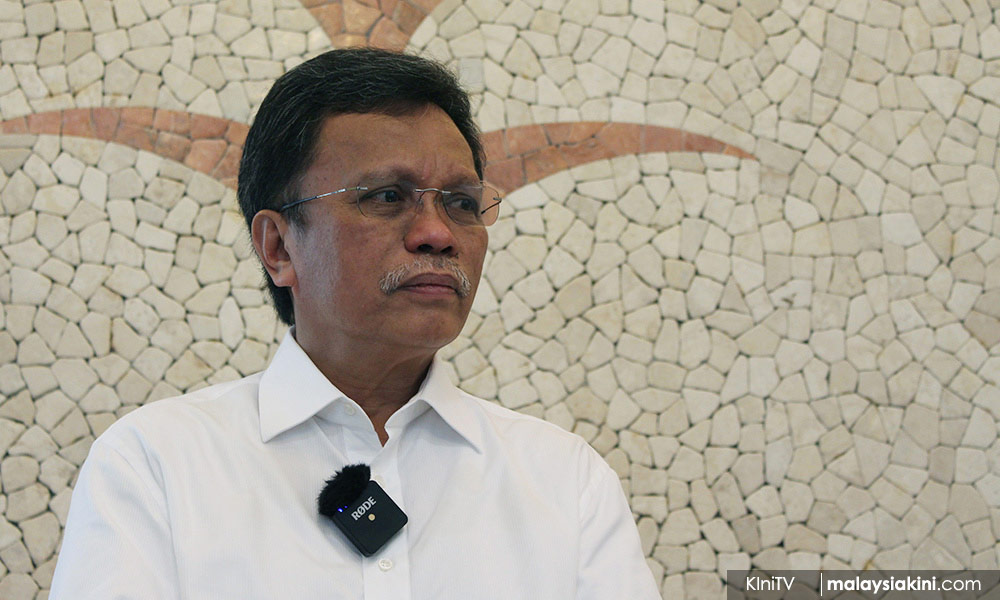 Another Warisan lawmaker Labuan MP Rozman Isli claimed this month that he was hit with a corruption charge due to his refusal to ditch the party and back the government.
Rozman alleged that the graft charge had been planned for a long time and is politically motivated.
The former Umno lawmaker claimed that previously he was called to court to be charged twice, but each time the charges did not proceed.
Unfortunately for Shafie, these defections are coming just as he announced plans for his party to expand to Peninsular Malaysia. - Mkini