BUDGET 2022 | The Hartal Doktor Kontrak (HDK) movement today has criticised Putrajaya over its proposal to extend the contract of 10,000 doctors, instead of offering them a permanent position.
The movement of contract doctors behind a nationwide strike in July regarded the proposal under Budget 2022 as a tactic to delay rather than address the issue.
"It is delaying the solution (for) another two years. Let someone else worry about it later," HDK said on Twitter.
Earlier today, Finance Minister Tengku Zafrul Abdul Aziz in tabling the Budget 2022 proposal announced that the government has agreed to extend the contract of over 10,000 doctors, dentists and pharmacists for another two years.
The move was against what the group had been demanding from the government, which is to get a permanent post that would provide the doctors job security and also the opportunity to advance their career towards specialisation.
HDK spokesperson Dr Mustapha Kamal A Aziz when contacted also expressed his frustration over the announcement.
"I don't have much to comment. Just that (it shows) the government is not taking this healthcare issue seriously," he told Malaysiakini.
'What about the 12,000 others?'
Mustapha also questioned the proposal to extend the contract of only 10,000 doctors, dentists and pharmacists.
"Health Minister Khairy Jamaluddin said in Parliament recently that there are a total of 22,077 contract medical officers nationwide.
"So if they only want to extend the contract of 10,000 doctors, then how about the other 12,000? What will happen to them?
"We are in this situation now because the government has failed to regulate the necessary policies," he added.
MMA: Extension should be 7-10 years
The budget proposal also did not bode well with the Malaysian Medical Association (MMA), which is the main society for doctors in the country.
Its president Dr Koh Kar Chai in a statement said they were asking the government to give contract medical officers an extension of between seven and 10 years.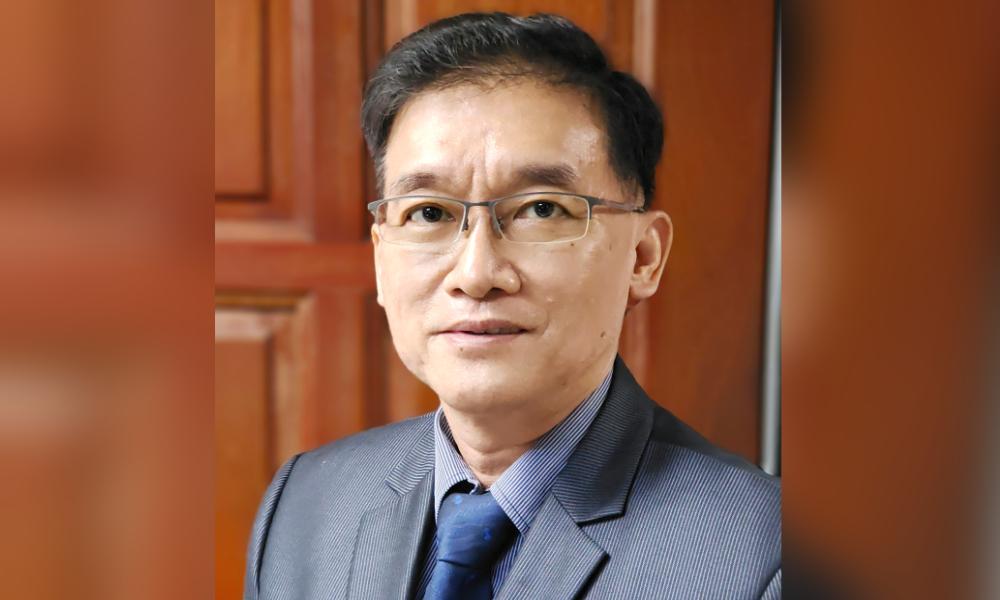 "However an extension of two to four years has been given to give the medical officers an opportunity to specialise.
"MMA will continue our discussion with the government on this issue," he said in a statement.
However, MMA welcomed another proposal by Putrajaya today, which is to provide a RM100 million allocation towards the sponsorship of specialisation courses, which would benefit some 3,000 medical and dental officers.
The contract doctors' issue had come under the spotlight after a group of them organised a strike in July in a bid to lobby for better job security.
HDK has been campaigning for an end to the "two-tier system" where trainee doctors employed on contract at government hospitals are ineligible for local postgraduate scholarships to become specialists.
They are also not guaranteed permanent posts after their five-year contract.
This is on top of a lack of transparent criteria for deciding which graduates obtain a contract or permanent training post in the first place.
Khairy, who became the health minister in August, has promised to work with HDK to find solutions to these problems. - Mkini