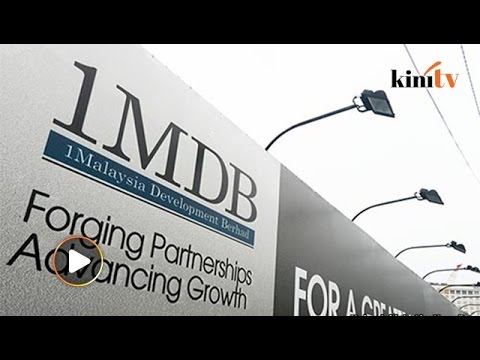 Treasurer-general and 1MDB chairperson Mohd Irwan Serigar Abdullah has announced that the firm has roped in Parker Randall to number crunch 1MDB and its subsidiaries' accounts.
Speaking at a press conference in Putrajaya today, he said 1MDB has already appointed the audit firm.
"They are doing the auditing of (1MDB's) subsidiaries," he added.
Last October, Second Finance Minister Johari Abdul Ghani said that 1MDB
has yet to find
a new auditor to take over from Deloitte Malaysia, which resigned in July.
Therefore, 1MDB is still unable to submit its financial statement ending March 31, 2015 despite being given two six-month extensions until March 2016 from the Companies Commission of Malaysia (CCM) to submit the report.
1MDB's predecessor Terengganu Investment Authority (TIA) first roped in Ernst & Young as its auditor in March 2009, but the latter's service was terminated in September 2010, before 1MDB submitted its first financial statement for March 31, 2010.
1MDB later appointed KPMG, one of the big four who signed off on 1MDB's accounts in 2010, 2011 and 2012.
Deloitte Malaysia then took over from KPMG after the state-owned firm sacked KPMG in December 2013-Mkini