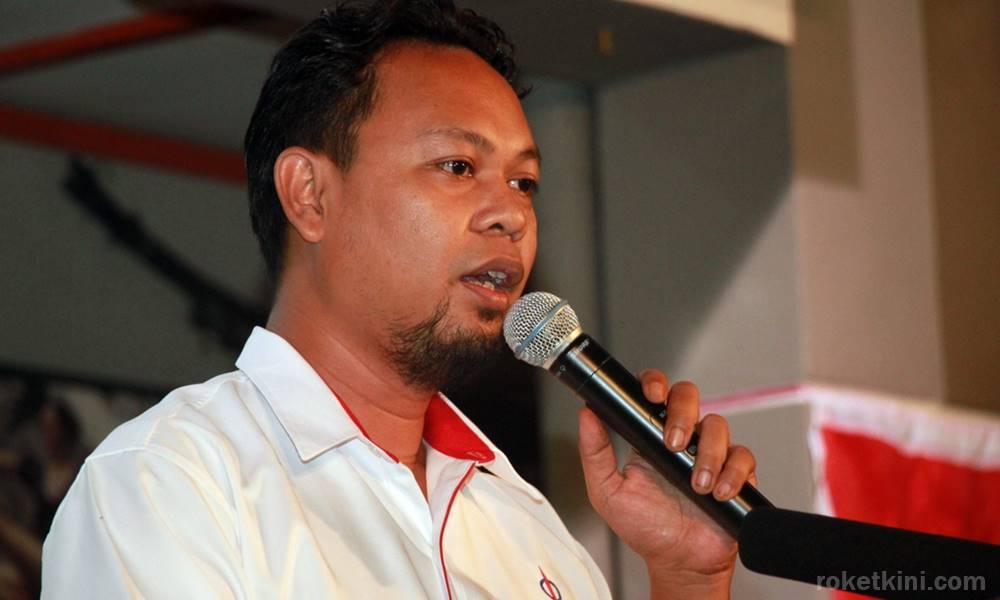 A Johor DAP leader has asked Bersatu to tell the public what their broad agenda for the coming general election is, apart from defeating Prime Minister Najib Razak.
Johor DAP political education bureau director Mahdzir Ibrahim said he welcomed Bersatu's senior leaders who have broad experience wanting to play a key role in the Pakatan Harapan leadership.
"I take this as something positive. However, I have a slight issue with this because it only comes on the ticket of unseating Najib, no other package," he said in a statement today.
"Therefore, it seems to me Bersatu is like a revival of Umno '89, not Umno '46 which is nationalist in spirit," he said.
He is likely referring to Semangat 46, an Umno splinter party the present Gua Musang MP Tengku Razaleigh Hamzah formed in 1988, as opposed to the Umno Baru former premiere Dr Mahathir Mohamad registered in 1989 after the original Umno was deregistered following a political crisis.
Mahdzir, meanwhile, said the other Harapan components, Amanah, PKR and DAP all have their respective "packages" for the people.
"Apart from aiming to make Umno-BN the opposition, these parties have prepared their agenda to rebuild this country, whether from the aspect of justice, the economy, social (reform), education, welfare as well as culture.
"Ideas from the (former Pakatan Rakyat) Orange Book at the very least has become the basis for their packages.
"But what about what Harapan's new comrade Bersatu intends to offer?" he asked.
-Mkini