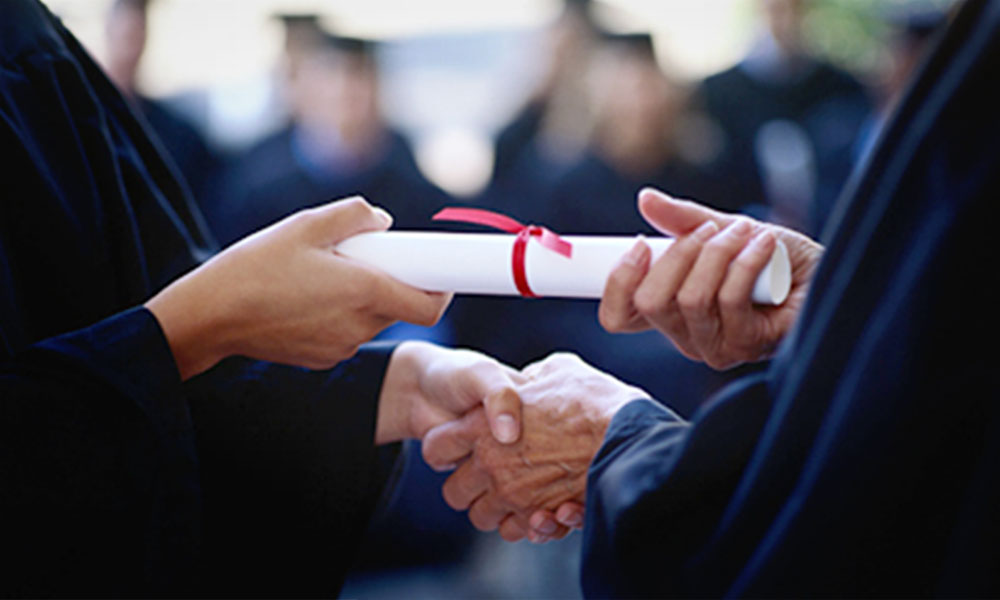 A recent paper published by think-tank Institute for Democracy and Economic Affairs (Ideas) claims that public universities in Malaysia are not given proper autonomy, despite being granted such a status.
"Although public universities are recognised as federal statutory bodies, they are still required to comply with the same framework of governance as the civil service in terms of salary scale, promotion criteria and procedures," wrote Wan Chang-Da, who authored the paper.
The paper, titled "History of University Autonomy in Malaysia", traces developments that have led to the current state of university autonomy.
Ideas chief executive Wan Saiful Wan Jan said the findings in the paper warrant a relook at the plan to grant autonomy to Malaysian universities.
"At this moment, 17 out of 20 public universities are awarded autonomous status.
"However, we need to ask whether this is just rhetoric, or if there is an actual commitment to devolve more powers to universities," Wan Saiful said in a statement yesterday.
He pointed out an example of how Malaysian universities do not have full control over the allocation of funds and research grants, due to the strict adherence to procedures laid out by the Finance Ministry and Treasury.
Even private universities that do not receive financial support from the government are subject to similar "extra-legal" directives and circulars, he added.
Wan Saiful said this was in contrast to how universities, including public ones, were fully autonomous at one point in history.
"For example, from 1962 to 1971, Universiti Malaya was self-governed under its own constitution and it was even led by individuals who were politically and ideologically against the government. At that time, appointment was based on merit, not politics.
"It is a pity that soon after that, the government sought for tighter control over the universities, through the enactment of the Universities and University Colleges Act (UUCA) in 1971," he said.
Wan Saiful recommended "stronger measures" to give freedom and establish true autonomy in the system, including amending or abolishing the UUCA.- Mkini