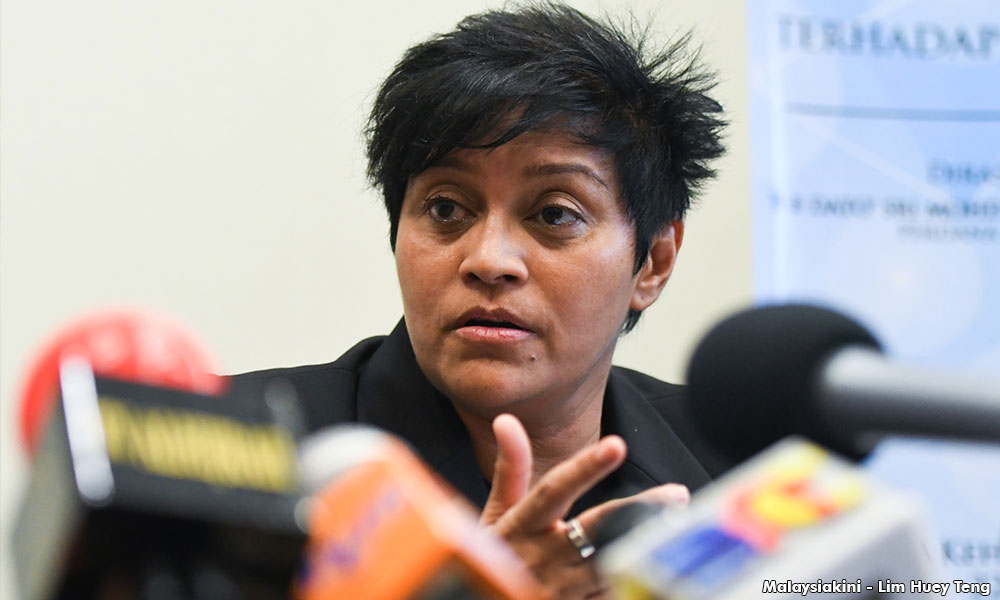 The remark by Dr Mahathir Mohamad that the current incarceration of his former deputy Anwar Ibrahim was "influenced by the government", has actually backfired on the former premier, said Minister in the Prime Minister's Department Azalina Othman Said.
In a statement, Azalina said the allegation by the Parti Pribumi Bersatu Malaysia (Bersatu) chairperson makes it seem like he has forgotten that Anwar was first removed from the government during Mahathir's administration in 1998.
"Anwar is in jail today due to his personal criminal actions under Section 377b of the Penal Code (carnal intercourse against the order of nature).
"Therefore, the question of his imprisonment being politically motivated does not arise. Anwar has gone through all the processes allowed by law to defend himself, including filing a petition to the Pardons Board," she said.
Mahathir was recently quoted by the UK's
The Guardian
as saying that he has
no objection
to Anwar becoming PM, should the latter get a pardon from the king.
Mahathir said the incoming government would be able to persuade the king to give a full pardon to Anwar, as the case against the latter was "obviously influenced by the government".
Azalina said Mahathir's remark suggesting government intervention in Anwar's sodomy conviction implies that the judiciary was not independent and brings into question its integrity.
"This is an insult to the judiciary and the nation's democracy.
"Mahathir's nature of constantly making U-turns also shows the true colours of the opposition, who are willing to pawn their principles to fulfil their personal interests."- Mkini