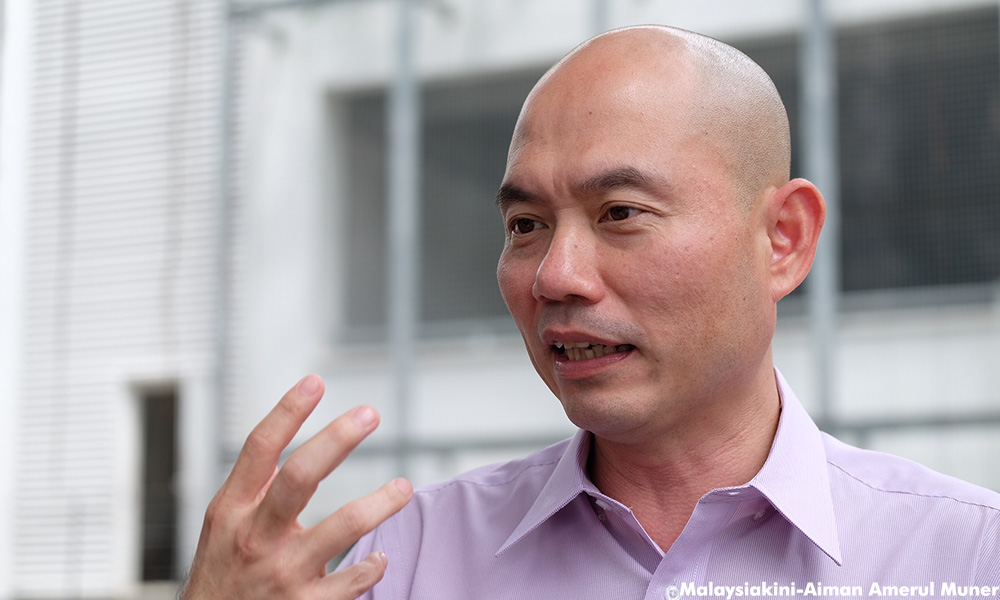 Did Singapore wrongly convict four bankers linked to Malaysian state investment fund 1MDB, if the United States Department of Justice's (DOJ) civil suits against the fund were based on unreliable sources?
This is the question put forward by Segambut MP Lim Lip Eng to Umno supreme council member Ab Aziz Kaprawi today.
Lim was responding to Aziz, who yesterday alleged the DOJ had relied on
unreliable sources
, such as the whistleblower website
Sarawak Report
, in its investigations into 1MDB.
Aziz said the DOJ did not seek the help of local authorities, nor 1MDB president Arul Kanda Kandasamy, and this showed it had a political motive. He further alleged that history has shown that nearly all countries in which the US had interfered, were left in tatters.
In a statement, Lim noted that at least four bankers have been found guilty and jailed in Singapore for having 1MDB links, while at least three other countries, namely Switzerland, Luxembourg and the US, are probing alleged money laundering activities connected to the fund.
"Is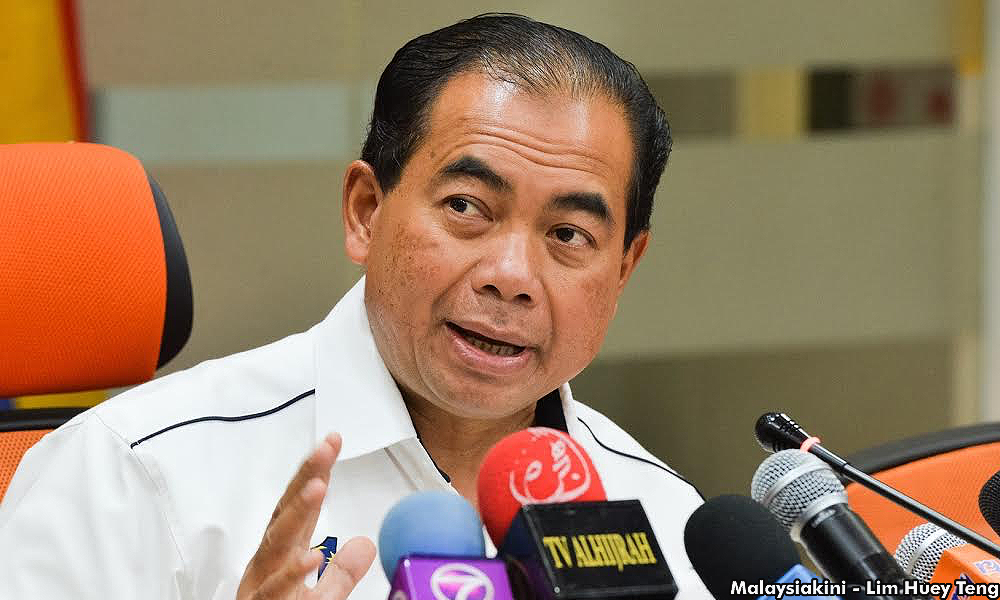 Aziz
(photo)
trying to say that the four bankers are innocent and have been wrongly convicted by the Singaporean court, based on false evidence?
"Is he implying that the four countries are so silly to spend so much time, money and energy to chase after false leads involving 1MDB? If so, why is Malaysia left far behind the four 'stupid' countries, in terms of economy and education?" said Lim.
Lim also dared Aziz to advise his party president and Prime Minister Najib Abdul Razak to close down the operations of the US embassy in Malaysia, if indeed the "evil" superpower had an agenda to destabilise Malaysia.
"In that case, why did Minister in the Prime Minister's Department and Barisan Nasional Strategic Communications director (Abdul Rahman Dahlan), who has also slammed the DOJ on the matter, 'happily' join the 242 years of US Independence Day celebrations hosted by the US embassy at a five-star hotel in Kuala Lumpur, recently?
"Why did Aziz not tag along and voice his protest against the DOJ and the US government at the function?" asked Lim.
The DOJ, in its latest court filing to seize assets allegedly bought with money misappropriated from 1MDB, claims, among others, that Malaysian businessperson Jho Low had gifted a US$27.3 million 22-carat pink diamond to the wife of the unnamed "Malaysian Official 1 (MO1)".
Minister in the Prime Minister's Department Abdul Rahman Dahlan told the BBC last year that MO1 was Najib.
In January last year, attorney-general Mohamed Apandi Ali cleared Najib of any wrongdoing with regard to 1MDB and SRC International Sdn Bhd.
Apandi also claimed that the RM2.6 billion found in Najib's account was a donation from the Saudi royalty.- Mkini