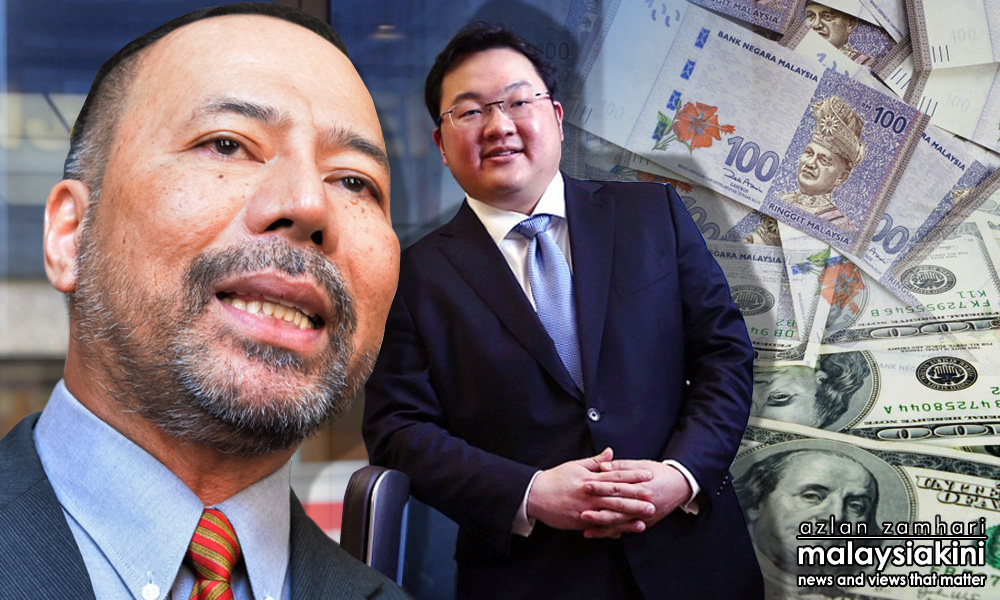 Former Umno man Khairuddin Abu Hassan wants the Immigration Department to lift a travel ban imposed on him, as he wants to go "on vacation" to the Barbados and the Seychelles.
This follows a report that Penang-born 1MDB-linked individual Jho Low had allegedly planned to buy a bank in Barbados.
"These two countries are my final dream destination. I want to go on holiday, relax and maybe do some work on vacation.
"After (going there) if (Immigration) wants to block by travels, go ahead. As long as my dream to visit these two countries are fulfilled," Khairuddin said in a statement.
He appended a link to an article about Low's alleged plans to own a Carribean financial institution with the statement.
According to the Wall Street Journal, a financial executive with a Dubai firm had in emails revealed Low's plans to buy a Barbados bank to stow money. The emails were then leaked.
The executive wrote that Low "felt compelled to buy a bank as a parking spot for his funds, as well as friends and family."
Incidentally, the United States Department of Justice said one of the fake Aabar companies Low is accused of using to launder funds misappropriated from 1MDB, had been registered in the Seychelles.
Khairuddin, accompanied by lawyer Matthias Chang, had in 2015
lodged reports
against 1MDB in several foreign jurisdictions.
They were detained under the Security Offences (Special Measures) Act 2012 and charged with economic sabotage under the Penal Code.
However, the duo was last month
acquitted
by the Kuala Lumpur Sessions Court.
The courts had also ordered for the duo's passports to be returned, but Khairuddin said he is still unable to leave the country.
The DOJ has filed a civil forfeiture suit to seize more than US$1 billion in assets it said were bought in the US using 1MDB funds.
It said much of the assets were bought by Low, but he said the DOJ's case is baseless.
-Mkini