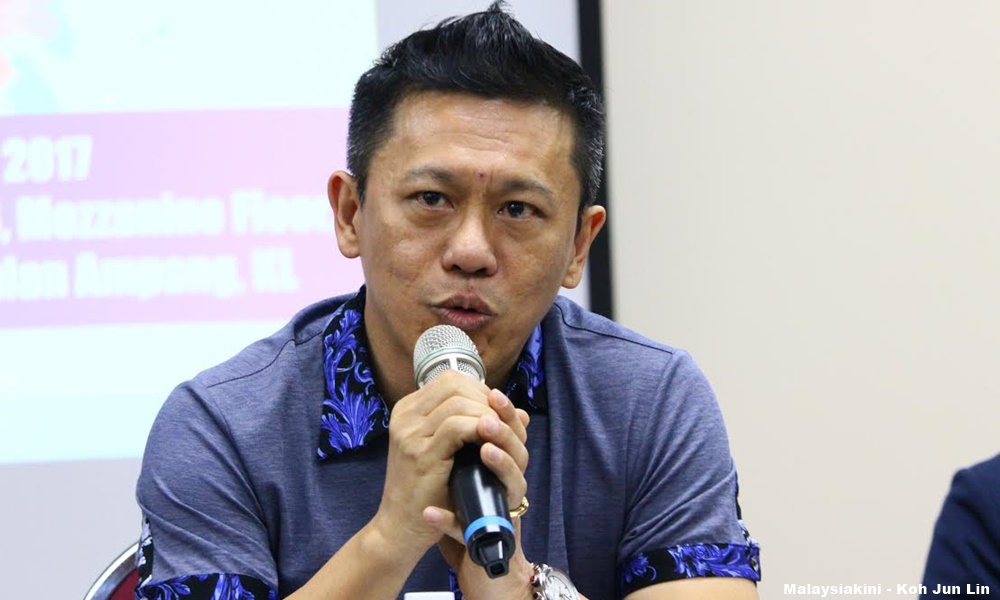 MCA has questioned whether the provision allowing public whipping in Kelantan is constitutional.
The Kelantan legislative assembly yesterday
passed
an amended syariah bill, which among others, allows punishment of whipping to be carried out in public.
"Any whipping can only be done in accordance with the Federal laws and in this instance, the Criminal Procedure Code is applicable.
"It is unconstitutional under the federal constitution, whereby this enactment will be against the ninth schedule of the constitution.
"The state cannot impose a punishment not permitted by, or in contravention of the laws passed by Parliament," MCA religious harmony bureau chief Ti Lian Ker said in a statement.
The ninth schedule lists what comes under the federal jurisdiction and that of states.
It states that the civil and criminal law is under federal jurisdiction except in the case of syariah courts.
Under the Syariah Court (Criminal Jurisdiction) Act, the syariah court can mete out a maximum punishment of three years' jail, RM5,000 fine or six strokes of whipping.
Ti said while the Kelantan assembly has the right to pass laws, it cannot be beyond the constitution and what has happened is an attempt by the PAS-led Kelantan government to "change the colour of Malaysia".
"What they are doing is purely a political mischief against the very intention and sanctity of the state assembly i.e. to pass or enact laws that are constitutional and legally correct," he said.
"This is a rewriting of our legal system and spells a bleak future for the nation."
Besides public whipping, Kelantan's Syariah Criminal Procedure Enactment 2002 (Amendment 2017) Bill also empowers religious enforcement officers to handcuff suspects and allow video clips to be used as evidence in trials.
The amendment to the bill was tabled by the chairperson of the state Islamic development, propagation, information and public relations committee, Mohd Nassuruddin Daud.
Speaker Abdullah Yaa'kub announced that the bill was passed with the unanimous support of the state assemblypersons present.- Mkini