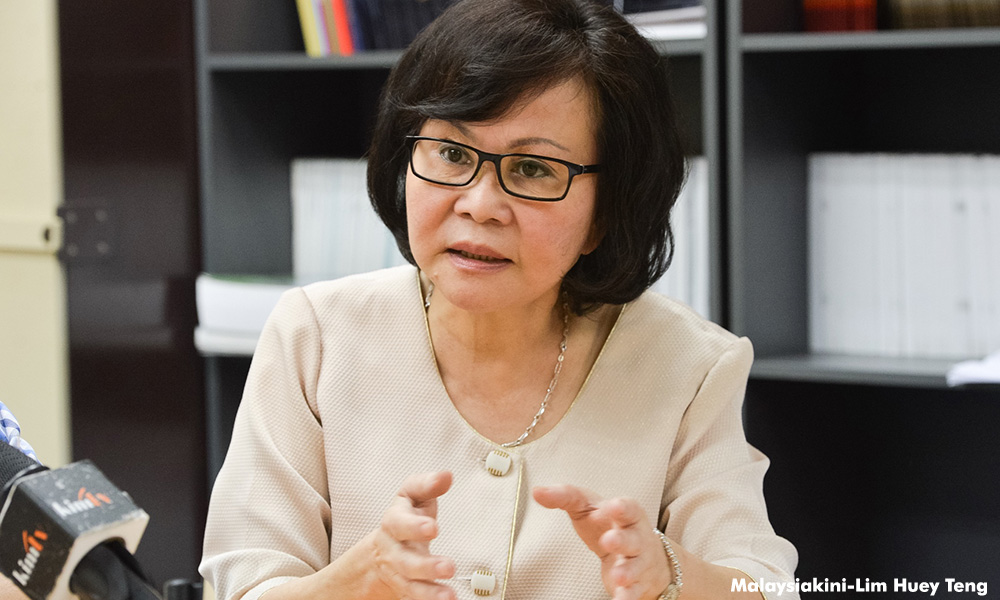 It is the duty of the government to provide facilities to the rakyat without adding on to their burden, said PKR treasurer-general Tan Yee Kew in a response to Communication and Multimedia Minister Salleh Said Keruak.
Salleh had yesterday wrote in his blog that the Mass Rapid Transit (MRT) project was a "
gift
" from Prime Minister Najib Abdul Razak to the people.
"Is Salleh unable to differentiate between a gift and a responsibility of a ruling government to the people?" Tan questioned in a statement today.
She pointed out that the 51-km Sungai Buloh-Kajang line costs a lavish RM21 billion and that the country's coffers are filled from taxes on the people, such as the GST.
"(So) don't say the MRT project is a gift," she said.
The truth is, she added, the public transportation system in rural areas is still unsatisfactory.
She also questioned why Salleh did not suggest a 'gift' such as the MRT for the people of Sabah.
"Just look at what era of trains they still have there," she said.
The real "gifts" from the Umno-BN government, Tan said, are the "cruel" GST and the 1MDB scandal plaguing the country, causing the rakyat to bear a higher cost of living.
The Umno-BN government, she claimed, is making the rakyat suffer for the luxury of its leaders.
Najib had yesterday launched the full Sungai Buloh-Kajang MRT line, announcing a
50 percent
discount on fares until Merdeka Day.
He had also said that the project was completed ahead of schedule as the contracts were not awarded to "
cronies
".- Mkini