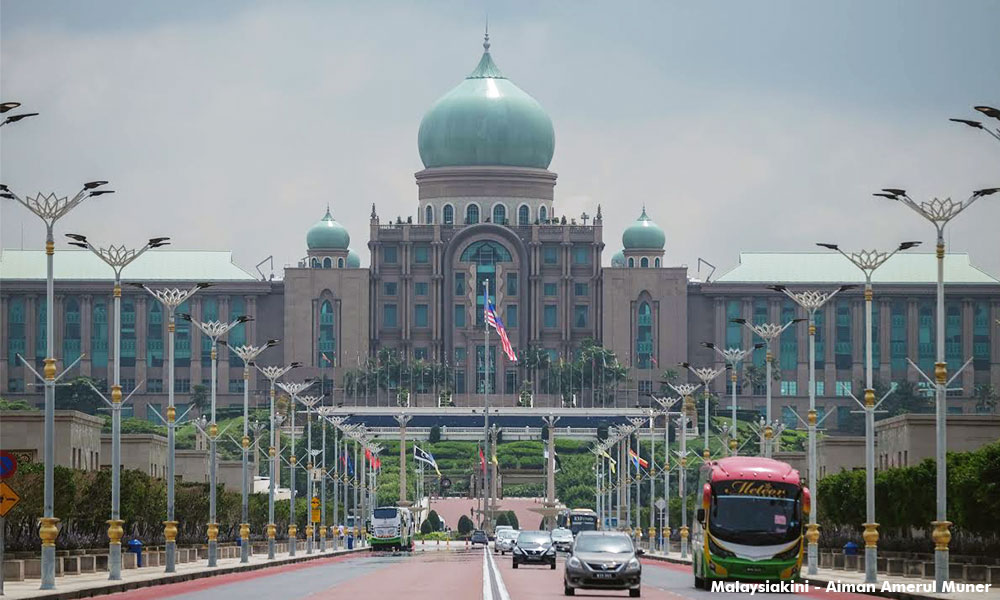 Putrajaya has agreed to establish an "integrity and governance" unit in all government-linked corporations" as well as state and ministry-owned entities.
This was announced by Prime Minister Najib Abdul Razak during his speech at InvestKL 2017 in Kuala Lumpur this morning.
Najib, who is also finance minister, said the move would be carried out under the supervision of the Malaysian Anti-Corruption Commission (MACC).
"The business community wants the certainty of knowing that the government is committed to the necessary reforms, and is committed to fostering a culture of entrepreneurship and transparency, accountability and good regulation.
"On that note, I can announce that the government has, in principle, agreed to the establishment of an integrity and governance unit at all GLCs, and state and ministry-owned business entities, under the supervision of the MACC, precisely to strengthen the confidence all can, should and do have in Malaysia," he added.
-Mkini