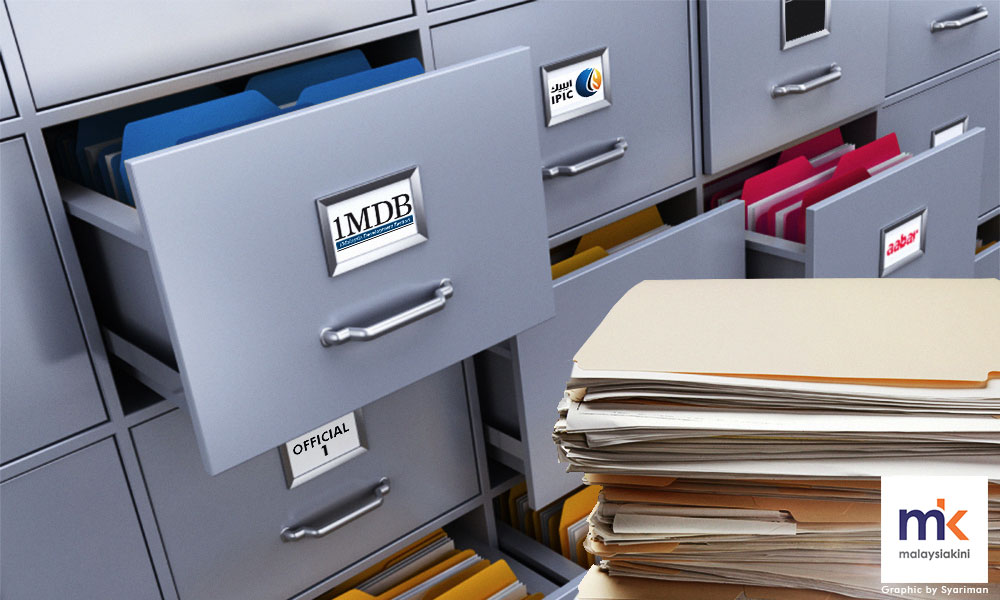 DEWAN RAKYAT |
Will the government do a white paper on foreign intervention in the 1MDB case?
That's a question that opposition leader Dr Wan Azizah Wan Ismail wants an answer in the Dewan Rakyat.
However, both the question and answer are currently in limbo.
Addressing the Dewan Rakyat during oral question time, Wan Azizah sought guidance from deputy speaker Ismail Mohamed Said regarding the question, which appears to have been spiked - possibly on grounds of it being sub judice.
"This white paper is to explain on foreign intervention in 1MDB. Not on 1MDB, but the foreign intervention.
"1MDB is not in court," Wan Azizah added.
Ismail, however, said that questions regarding standing orders should only be asked after the oral questions are over.
"I will give an answer then," the deputy speaker said.
Oral question time ends at 11.30am today, and Wan Azizah is expected to hold a press conference on the matter later.
1MDB had been the subject of multiple overseas investigations. The US Department of Justice (DOJ), for example, is seeking to seize over US$1.7 billion in assets it claims were purchased using funds allegedly misappropriated from 1MDB.
A question from Thomas Su (DAP-Ipoh Timur) to Prime Minister Najib Abdul Razak on the government's stand on the DOJ had also been rejected.
Dewan Rakyat secretary Roosme Hamzah cited standing order 23(1)(h), which states that "a question shall not be asked for the purpose of obtaining an expression of opinion, the solution of an abstract legal case or the answer to a hypothetical proposition".
-Mkini