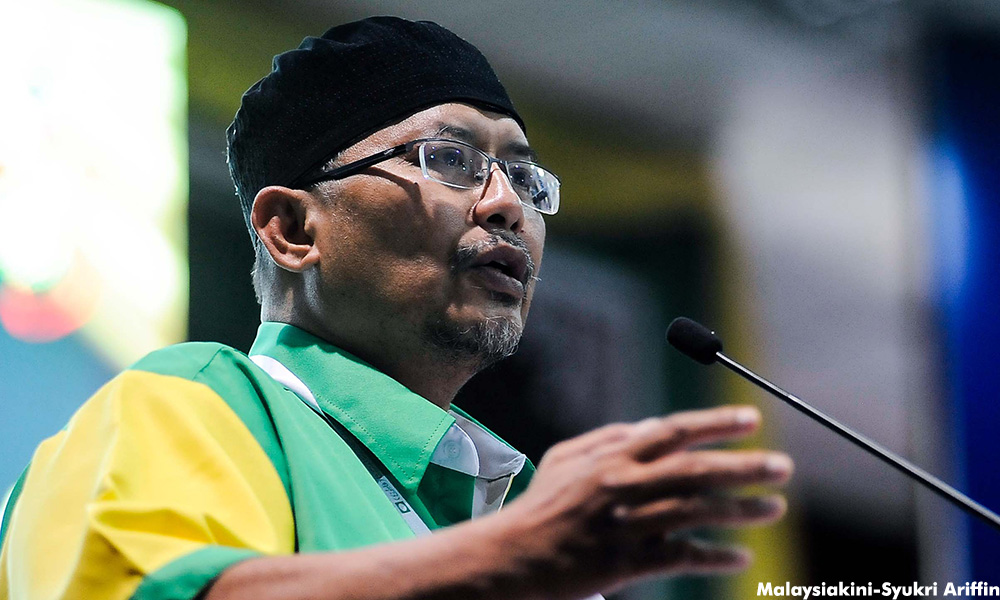 Selangor executive council member Iskandar Samad condemned those shaming attendees of official open houses this festive season.
He said those who call these attendees "beggars" or say they are "starving" to the extent of having to brave crowds to get a free meal should realise not all are as fortunate to celebrate Hari Raya Aidilfitri comfortably.
"There are many ordinary people who cannot afford to prepare anything special for their family to feast on this Hari Raya.
"There are those who meet their elected representatives to ask for assistance so they can buy meat. They count pennies when deciding to spend on Hari Raya cookies, so don't expect them to have new clothes either.
"My advice is to go to the ground and meet the people, realise that not everyone can afford to celebrate Hari Raya like you do," Iskandar said in a Facebook posting.
He said for families like these, official open houses add joy to their meagre celebrations and they should not be shamed for it.
"No reason to shame others just because you're used to eating well," he said.
Iskandar also shared how, at a breaking fast event at the school where his wife teaches, a student ate only half of the packed rice distributed.
Abundance of food during Ramadan
"Why? Because he wanted to give the other half to his mother at home. The ordinary folk are increasingly under pressure," he said.
He also noted how there is an abundance of food donations at mosques during Ramadan, but empty stomachs need filling all year round.
Last year, the Selangor government said it was mulling raising the poverty line from RM1,500 a month to RM3,300 a month per household to better reflect cost of living in Malaysia's most developed state.
According to the Department of Statistics, the median income in Selangor was RM6,214 a month, the third highest in the country, behind the Federal Territory of Kuala Lumpur and the Federal Territory of Putrajaya.
Meanwhile, Selangor Menteri Besar Azmin Ali "tens of thousands" of people attended the state official open house for Hari Raya.
"This is a manifestation of a peaceful and united people," Azmin said on Twitter.
A similarly large crowd thronged Seri Perdana for PM Najib Abdul Razak's Hari Raya Aidilfitri open house on June 25.
According to The Star, attendees started queueing at 8am, even though the doors only opened at 10am. The event lasted until 4pm.- Mkini