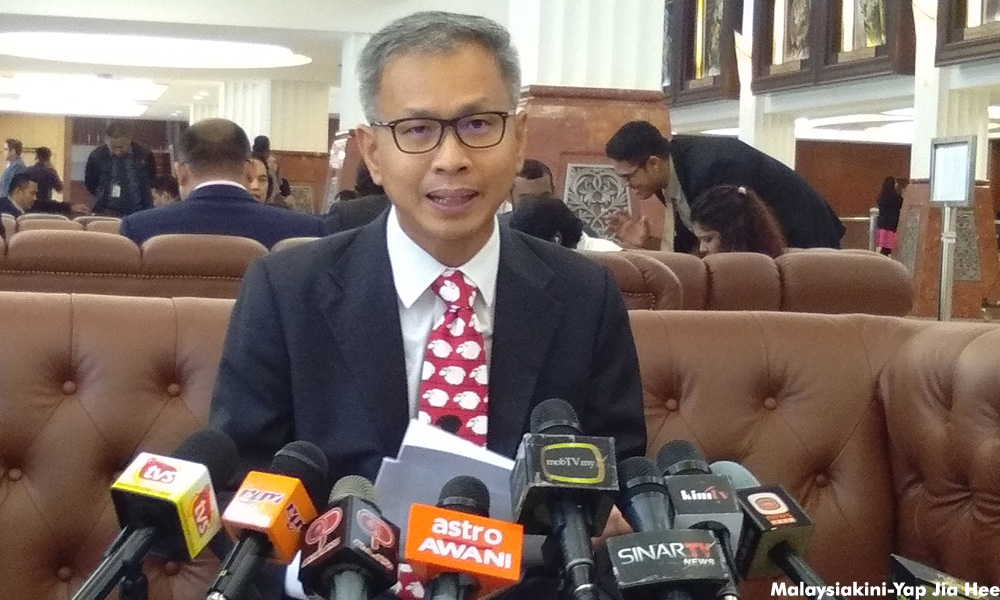 A valid passport does not give a citizen the right to travel abroad, the Court of Appeal ruled today.
A three-member bench led by Justice Mohd Zawawi Mohd Salleh decided this when it dismissed the appeal by Petaling Jaya Utara MP Tony Pua. The other judges were Justice Idris Harun and Justice Kamardin Hashim.
The court also ruled that the Federal Constitution is silent on the right to travel overseas.
Justice Idrus, who wrote the unanimous decision, said Article 9 on freedom of movement is limited to travel within the states of the federation.
The appellate court further ruled that the Immigration Department need not give reasons to Pua on why he was prohibited from traveling abroad.
Pua was barred from traveling to Yogjakarta on July 22, 2015, after inspector-general of police Khalid Abu Bakar informed the immigration director-general, via a letter dated July 15, 2015, that the DAP politician was being investigated under Section 124B of the Penal Code on an alleged activity detrimental to parliamentary democracy.
As a result of this Pua filed an application for judicial review in August 2015, to quash the immigration's decision to issue the order to ban him from traveling abroad.
The Kuala Lumpur High Court had
dismissed
the application in ruling that the right to travel abroad was not a constitutional right for all.
-Mkini