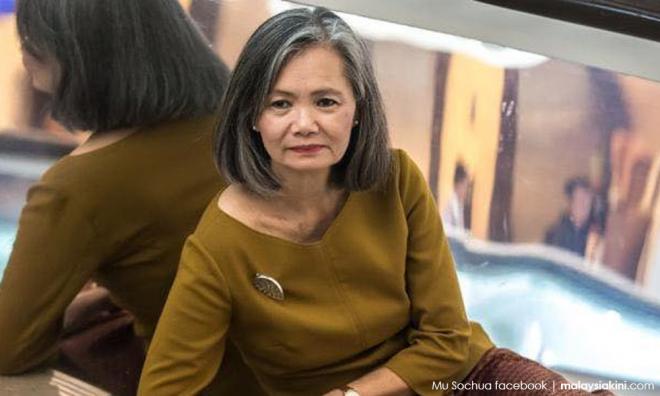 Malaysia has released Cambodian opposition figure Mu Sochua and two others after detaining them at KLIA yesterday.
Mu is vice-president of the banned opposition Cambodia National Rescue Party (CNRP) which nearly won the disputed 2013 general election against long-time ruler Hun Sen.
"They have been freed and are on their way to a hotel. It is the right thing to do," he said tonight.
Immigration Department director-general Khairul Dzaimee Daud also confirmed that Sochua was now permitted to enter Malaysia but did not disclose the reason for her original detention.
He, however, declined to share more details as to why she was detained by the authorities.
The two other Cambodian nationals were detained on Monday evening while they were waiting to board a flight to Thailand.