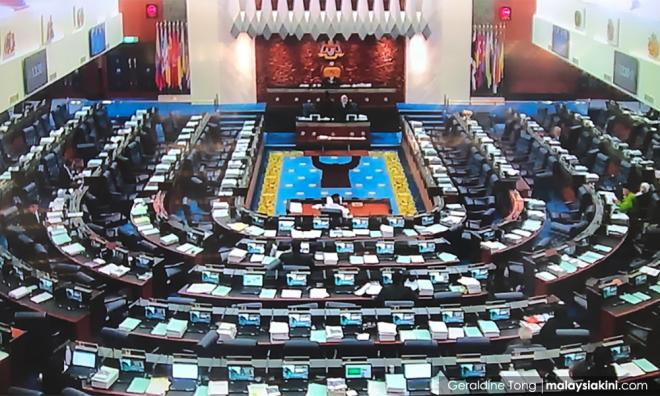 The Pakatan Harapan presidential council has urged for a full sitting of Parliament starting May 18 in order to deal with matters related to the economy and the rakyat's welfare in the midst of the Covid-19 pandemic.
This is seeing as economic sectors are being allowed to operate again in the fourth phase of the movement control order (MCO), starting April 29.
"Covid-19's effect on the country's economy is huge and many companies have lost their source of income and there are many who may also lose their jobs.
"The Bar Council and a number of business associations have urged for several acts to be amended or new laws to be passed to handle these problems and to ensure the economic sector can function properly.
"Issues plaguing the rakyat also need attention specifically from Parliament, which includes welfare issues, employment as well as check and balance on the government to ensure transparency in the management and the responsibility of the executive," said the Harapan presidential council in a joint statement today.
The statement was signed by PKR president Anwar Ibrahim, Amanah president Mohamad Sabu and DAP secretary-general Lim Guan Eng.
As such, they called for a full sitting of Parliament on May 18, adding that the standard operating procedures (SOPs) which were set by the Dewan Rakyat earlier can facilitate the sitting for at least two weeks.
"The presidential council also urges for several amendments to be made to the Standing Orders to allow Parliament to continue the sitting, including through online and with a lesser number of MPs without affecting the quorum or the percentages of votes from each party," they said.
In a separate posting on Twitter later, Lembah Pantai MP Fahmi Fadzil (below) said there are many companies and businesses that have announced they will cease operations soon which will lead to many people losing their jobs.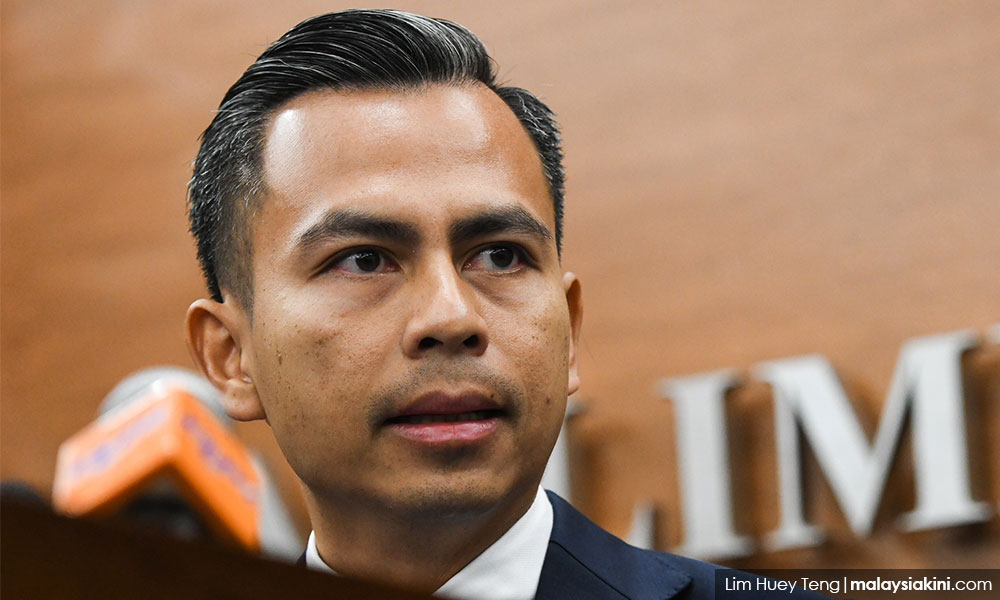 He said if there are no immediate announcements on an economic recovery plan soon, he is worried that an "economic wave" will hit the country.
"We have lost time. Now we are losing jobs," he said.
Parliament will convene for a one-day sitting on May 18 and parliamentarians are required to undergo Covid-19 testing on either May 14 or 15 as a prerequisite to attend.
Harapan has been very vocal in its protest against the sitting being only one day and has urged several times for alternative methods to be considered to allow for a full Parliament sitting. - Mkini