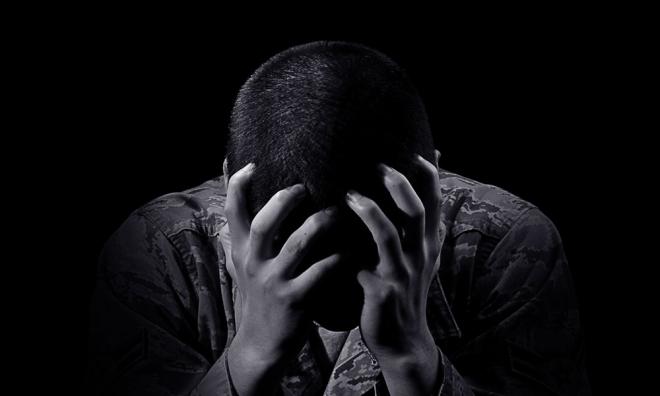 CORONAVIRUS
| The Malaysian Medical Association's (MMA) psychological first aid service, initially provided to frontliners and healthcare workers battling Covid-19, is now also available to the public who are experiencing mental and emotional health issues due to measures under the movement control order (MCO).
MMA president Dr N Ganabaskaran said the service was a corporate social responsibility initiative by MMA for the public.
"There are many people going through extremely difficult times now. People struggling to provide for their families, business owners struggling to keep their businesses afloat as well as loneliness experienced by elderly persons living in isolation.
"MMA is concerned about the worrying increase in cases of depression, anxiety and emotional instability. People can be experiencing mental or emotional health issues and may need someone to talk to or seek professional help," he said in a statement, today.
The psychological first aid service launched in early April, is open to public from noon to 8pm, Monday to Saturday through a helpline at 03-40411140 and via e-mail Helpdoc@mma.org.my.
The service is free and all conversations will be kept strictly confidential.
- Bernama