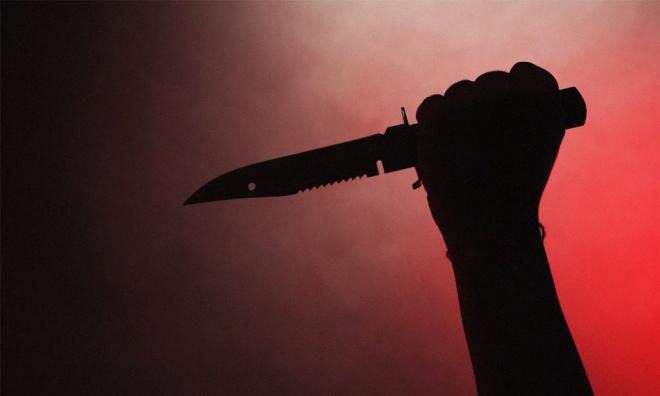 A man in his 40s stabbed his wife and his father-in-law before committing suicide in Bangi last night.
According to the police, the incident followed a domestic dispute over the couple's financial problems.
Kajang district police chief Zaid Hassan said the man had beaten his wife, who is also in her 40s, during the argument.
Following this, she and her father went to a police station to file a report. The husband was also present.
"After the report was lodged, the victim (wife) and her father, as well as the suspect (husband), headed back to the couple's home in one car to fetch some documents in order for the victim to get medical treatment.
"Both the husband and wife wanted to solve their dispute in an amicable manner. The couple was seen leaving the police station in a calm manner.
"There was no confrontation, and the suspect did not show any signs of aggression," he told Malaysiakini this evening.
However, Zahid said when the trio reached the couple's house, the husband grabbed a knife and stabbed his wife and father-in-law.
The victims were taken to the Serdang Hospital and are undergoing treatment.
When a police team was dispatched to the house to arrest the man, Zaid said there was no response to orders for him to open the door.
"Police had to break the door when the suspect failed to heed the orders. When the team managed to enter the house, they found the victim's body," he added.
Zaid said the case is being investigated under Section 324 of the Penal Code whereas the suspect's death has been classified as sudden death.
Malaysiakini does not publish the methods of suicide in accordance with the Health Ministry's guidelines on reporting on such cases.
If you are feeling depressed or suicidal, or know someone who is, you can contact Befrienders at 03-79568145/8144 or email sam@befrienders.org.my for assistance.
For issues involving welfare, abuse, baby dumping and reproductive health, Talian Kasih is available through its 15999 toll-free number. - Mkini