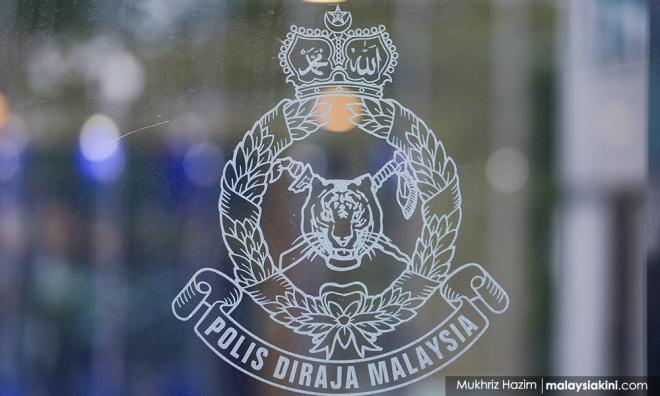 A police inspector who was arrested for allegedly raping two Mongolian women that he detained at a movement control order (MCO) roadblock on April 11 will be charged for the offence in court today.
In a statement today, Bukit Aman Criminal Investigation Department (CID) director Huzir Mohamed said the action proves that the force will not compromise when it comes to investigating crime, even when the suspect is one of their own.
"The police would never protect any criminal act committed by any personnel or officers of the force.
"Firm action like what is done in this case shows that the police always uphold the law, regardless of the social status or position held (by the person involved)," he said.
Huzir was referring to the case in Petaling Jaya where a team from the district police headquarters had raided a hotel to rescue two Mongolian women who were allegedly taken there by the inspector after they were arrested at a roadblock for violating MCO.
The inspector had faced his
first charges
at the Klang Sessions Court yesterday over offences of human trafficking and abuse of power. The suspect had pleaded not guilty to the charges.
According to Huzir, the police received another order from the Attorney-General's Chambers to charge the inspector at the Petaling Jaya Sessions Court today with rape and outraging the modesty of the women.
"Unfortunately, there are certain quarters of the society, or some groups, who seem to be trying to question the integrity of the force in handling cases that involve one of its own.
"Thus, we would like to again remind those who are sceptical, prejudicial and underestimate the professionalism of the police to be careful in issuing statements that can be considered premature, especially when making comments on this case's investigation.
"The police would not hesitate to take legal action against those who try to create a negative perception and spark public fear over police investigations," he added. - Mkini