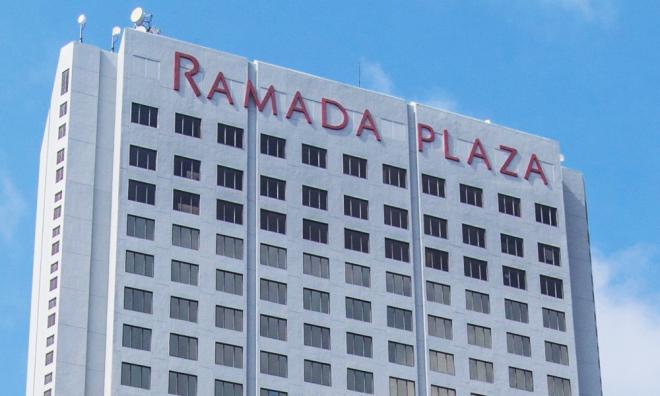 The Ramada Hotel in Malacca, which has been operational for almost 40 years, is closing down indefinitely due to the continued Covid-19 crisis.
This was revealed in a letter, dated April 28, which was signed by the directors of the Ramada Hotel and addressed to the National Union of Hotel, Bar and Restaurant Workers. The letter has been circulating on social media.
"Due to the Covid-19 pandemic since January and the movement control order (MCO) since March 18, the hospitality industry has been extremely impacted and we are no exception.
"As a result of the crisis, the continued operation of the hotel is no longer viable. It is with sincere regrets that we wish to inform that the owners have now decided to close the business of the hotel indefinitely," read the letter.
It also said that they will serve two months' termination notice as stated in the collective agreement or the contracts of employment to their staff.
The last working day will be on June 30.
"We will be paying them termination benefit as per their contracts of employment," the letter said.
The Ramada Hotel is a landmark five-star hotel in the heart of Malacca, right at the doorstep of Malacca's Little India. They began operations in 1981, under the Wyndham Hotel Group.
There have been other casualties in the hospitality industry in the midst of the Covid-19 pandemic, which has seen countries around the world completely shutting down their borders.
Among others, G City Club Hotel Sdn Bhd, which manages the GTower Hotel in Kuala Lumpur, has also announced that they will be shutting down its hotel operations after a decade.
However, they said their decision to close down was due to low occupancy suffered in the past few years from increased competition.
It had also been reported that at least three hotels in Penang and two in Perak are closing down due to the MCO and the pandemic. - Mkini