Inspector-general of police (IGP) Abdul Hamid Bador today revealed that 34 police and enforcement agency officers were involved as members of 'Geng Nicky', a gang linked to Winner Dynasty Group founder Nicky Liow Soon Hee.
Hamid said the police force will not compromise with those who were involved and harsh action will be taken against them.
"There are a few police officers who are believed to be involved in assisting this syndicate and I will take action against the 34 police officers and enforcement officers who were involved.
"No more warnings. I am fed up and enough warning has been given to them. I have said a long time ago to cut off whatever relationship they have with this gang.
"But from the look of things, from the results of the action taken, it seems there are traitors among my people," he said in a press conference at Bukit Aman today.
However, when asked to elaborate on the agencies of the enforcement officers involved, Hamid declined to comment further and added that no arrests have been made yet.
"I want to see since when they started taking money or were paid to shut their mouths. During my time or before (I became IGP)," he said.
He added that the Johor police headquarters will make arrests soon.
Earlier, Hamid said 68 individuals believed to be 'Geng Nicky' members were arrested in a raid.
All the individuals were arrested for various wrongdoings including money laundering, he said.
The police also confiscated a Glock 17 pistol along with a casing with nine bullets during the raid.
"Police also froze 41 bank accounts worth RM4,053,809.49 and confiscated 35 units of vehicles worth RM8,863,759.00 involving 21 individuals and 16 entities.
"This includes Yayasan Winner Emperor Sedunia and Pertubuhan Integriti Nicky Liow Malaysia under Section 44 (1) of the Anti-Money Laundering, Anti-Terrorism Financing and Proceeds of Unlawful Activities Act 2001.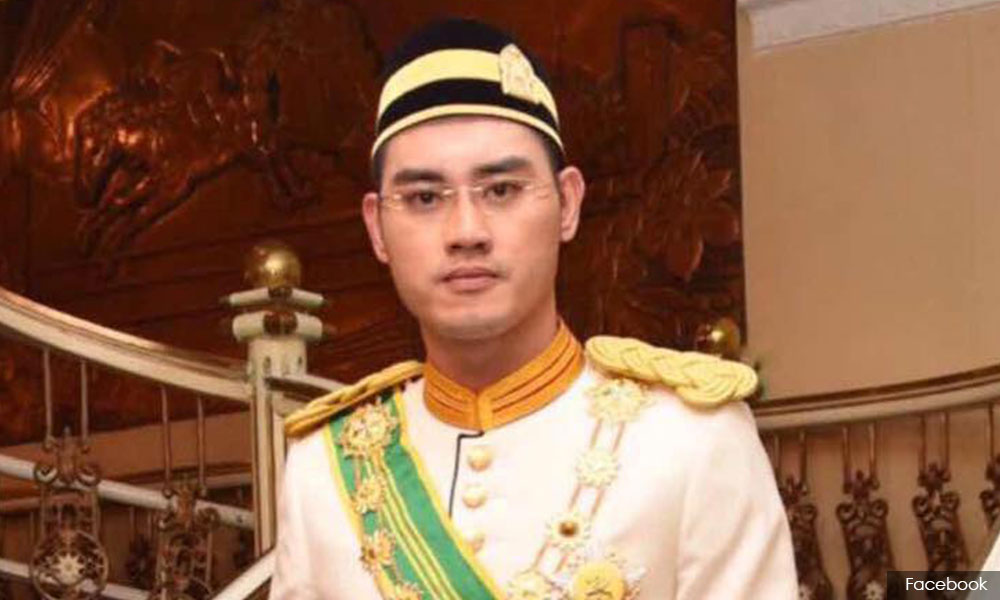 "Further action in tracking and freezing assets such as land, houses, and buildings is currently in progress," Hamid said.
He added that currencies from various countries worth over RM700,000 and 16 luxury cars estimated to be worth around RM6.67 million were also confiscated.
"Nicky Liow has a total of 12 previous offences related to drugs and violent crimes including a case of beating a Rela member on Oct 27, 2017.
"With the results from the preliminary investigation, the police have identified the involvement of police officers and enforcement agency officers as well as several prominent VVIPs who were in cahoots with Geng Nicky," he said.
On March 21, Johor police chief Ayob Khan Mydin Pitchay said they were tracking the 33-year-old entrepreneur who had gone missing.
Liow's last known address was at Trigon Residence, Puchong, Selangor.
- Mkini