After Umno's annual general meeting concluded on Sunday, a question on PAS' cooperation status with Umno for the 15th general election remained unanswered.
In his speech during the meeting, Umno president Ahmad Zahid Hamidi had announced that Umno and BN would go solo for the upcoming election.
At the same time, Zahid remained hopeful that it's not too late for Umno and PAS to return to the starting line to strengthen their Muafakat Nasional alliance.
Several Umno leaders have said that now it's up to PAS to decide on the fate of the cooperation. For the record, PAS had also officially joined the Perikatan Nasional coalition.
Hence, what will be the Islamist party's decision to untangle the dilemma?
A political analyst from Universiti Teknologi Malaysia Azmi Hassan opined that if PAS wished to see the three Malay-based parties - Umno, PAS, and Bersatu - in the same boat, PAS had to amend its strategy.
"PAS has to exit PN," he said.
"The strategy is to put pressure on Bersatu. Without PAS, it's difficult for Bersatu-PN to go forward. This way, I expect PN itself will be more friendly to Muafakat," he said.
He stressed that PAS' current strategy is not working.
"PAS' strategy to stay in PN but being friendly with Umno via Muafakat does not work as both Bersatu and Umno refused to compromise, so PAS has to change its strategy if it wants to see the three entities working together in GE15," he said.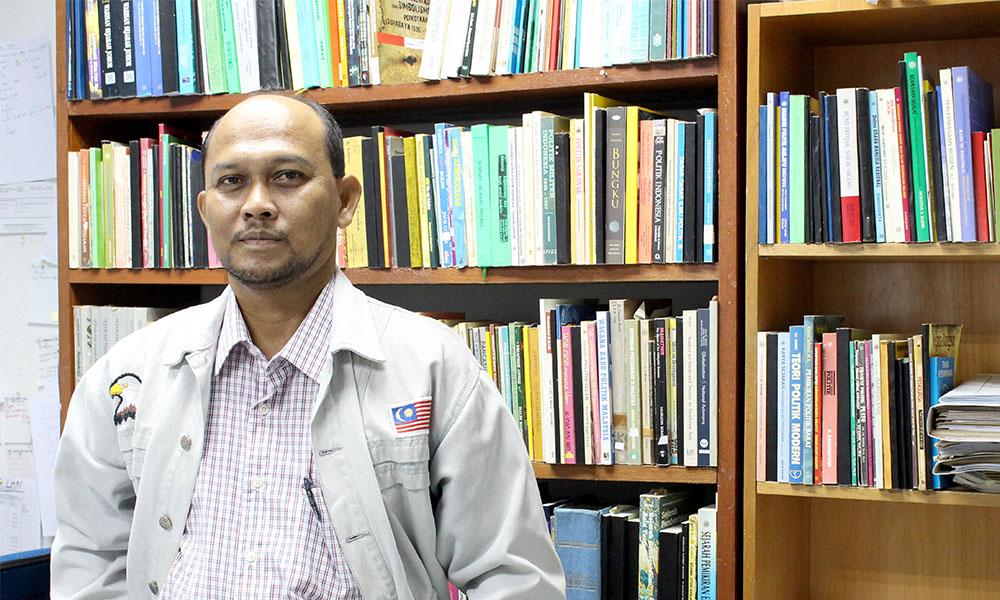 Advantage in seat distribution for Umno
Another political analyst, Jamaie Hamil, said if Umno marches towards the battlefield without PAS, it will have its advantage in the form of seat distribution.
Umno will not fall into a conflict of several parties in a coalition going after the same seats.
"For instance, the Bukit Gantang seat won by Umno in GE14 now fell to Bersatu after defection. Previously, PAS had won the seat several times," he said.
Muafakat, he said, had given more advantage to Umno than PAS in the aspect of gaining support from the Malays.
"Many seats that fell to PKR, especially in the rural areas, were not contested by PAS but Umno.
"Indirectly, when the Malay sentiment returned to Muafakat, the support returned to Umno, not PAS," said the analyst from Universiti Kebangsaan Malaysia.
In GE14, PAS only won 18 from 158 parliamentary seats it contested. Umno won 54 from 121 seats it contested, making it the single party with most seats won.
However, after the election, Umno lost 15 seats after its MPs defected to its splinter party, Bersatu. - Mkini