A new law has allowed the prime minister, chief minister or menteri besar to pass a supplementary budget or use consolidated funds without going through the legislature as long as the emergency is in force.
This meant that the Federal Treasury, menteri besar or chief minister can expand the budget or tap their respective consolidated funds without approval from lawmakers.
This was outlined in an ordinance issued today, which introduced two new sections (10a and 10b) to the Emergency (Essential Powers) Ordinance 2021.
The new law also suspended Paragraph 4(b) of the Government Funding Act 1983 and Paragraph 2(2)(b) of the Treasury Bills (Local) Act 1946, which are in relation to the Dewan Rakyat's authority over money matters.
Parliament and all legislative assemblies have been suspended since Jan 11 through a proclamation of emergency.
During the emergency period, the federal executive can pass new laws with the assent of the Yang di-Pertuan Agong without having to go through the legislature.
In an immediate reaction, DAP secretary-general Lim Guan Eng said the executive had "guillotined" Parliament and was now allowed to expand the budget without the people's approval.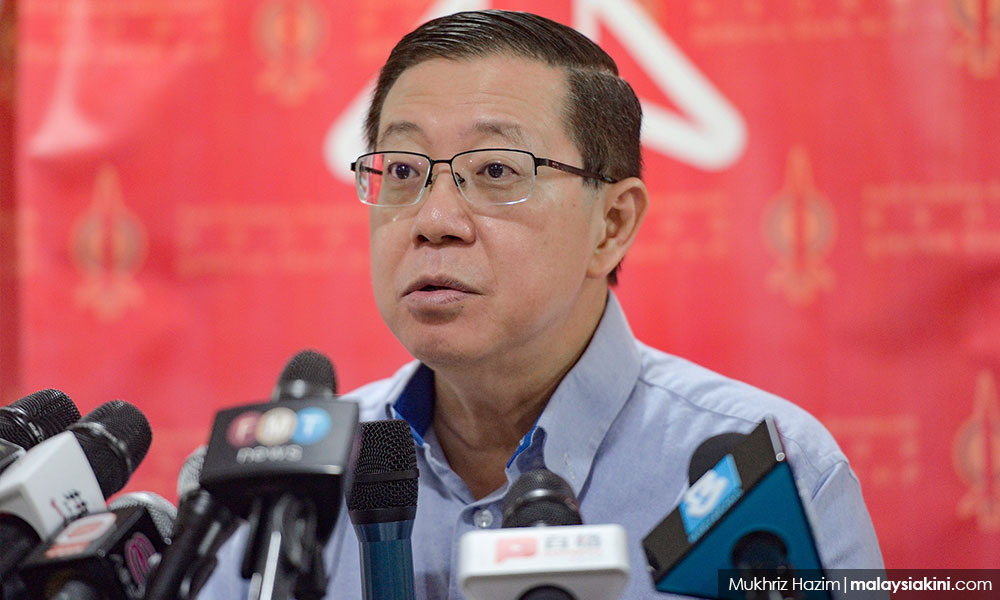 Worst still, the former finance minister said the new law states the federal government can pass a supplementary budget with the approval of the Federal Treasury, which is helmed by an unelected finance minister.
"This underscores why Parliament is important and should be open for business. There's no reason not to," Lim told Malaysiakini.
Although many Covid-19 restrictions have been lifted and most lawmakers have been vaccinated against the virus, the legislature remains the sole key public institution that is closed.
This has given rise to speculation that the executive expected political upheaval, given that Umno has turned hostile towards Bersatu, which is led by Prime Minister Muhyiddin Yassin.
The emergency is set to expire on Aug 1, unless the executive can convince the Agong that an extension is necessary. - Mkini