The executive must not be granted absolute powers in finances as Parliament scrutiny has proven effective in the past, said Malaysian United Democratic Alliance (Muda) vice-president Lim Wei Jiet.
For instance, Lim cited Prime Minister Muhyiddin Yassin-administration's wavering on the RM85.5 million allocation for the Community Communications Department (J-Kom) after MPs from both sides of the floor protested to it.
"However, the prime minister now has absolute power on finances. He does not need to answer to the MPs," he added.
According to the latest amendments to the Emergency (Essential Powers) Ordinance 2021, two laws requiring Parliament scrutiny over government finances have been suspended.
This meant that the federal and state governments need not seek permission to table supplementary supply bills at their respective legislatures as long as the emergency is in force.
The example cited by Lim occurred during the Budget 2021 sitting last year. The Muhyiddin administration had initially wanted to revive the propaganda unit known as the Special Affairs Department (Jasa).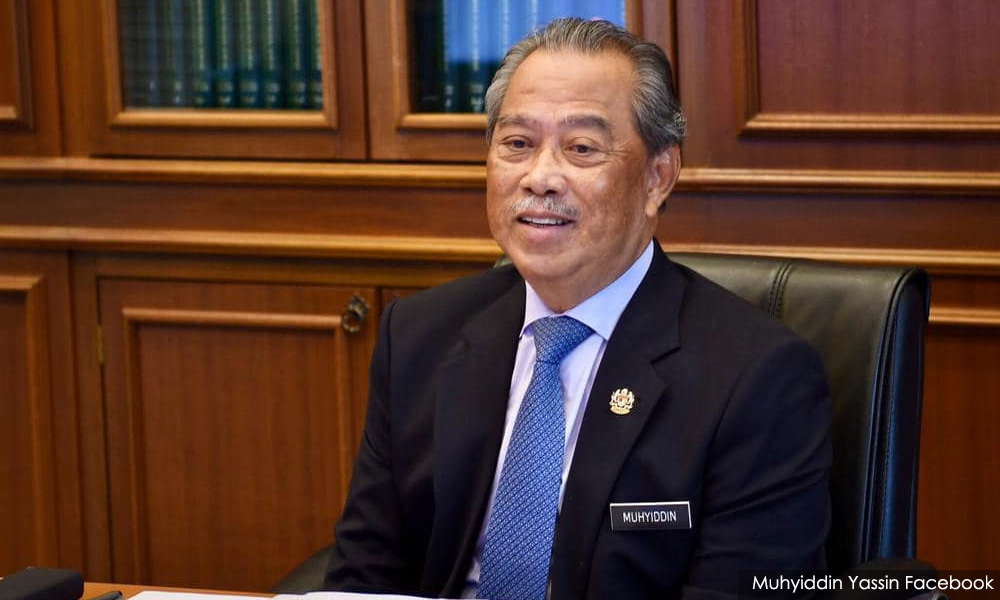 After heavy condemnation from MPs, Jasa was rebranded to J-Kom and the proposed budget was slashed to RM40.5 million.
Under normal circumstances, governments would spend first - financed through loans or the government consolidated fund - before seeking the legislature's approval to pass a supplementary supply bill.
Lawmakers will then have a chance to scrutinise how the money is spent.
Parliament has been suspended since Jan 11 by means of emergency rule, which is scheduled to end on Aug 1. - Mkini