Sabah Bersatu information chief Khairul Firdaus Akbar Khan today welcomed Bung Mohtar Radin's statement that Umno Sabah will continue its political cooperation under the Gabungan Rakyat Sabah (GRS) umbrella.
Khairul said this would ensure the development of the state and the people of Sabah can be realised.
"Sabah Bersatu is quite confident that the leadership of Chief Minister Hajiji Md Noor assisted by Bung will be able to bring about the progress that the people of Sabah want to achieve.
"The main focus of the GRS government is to ensure that all development programmes for the people can be expedited," he said in a statement.
This came in response to the statement from Bung, who is also the Umno Sabah chief, during the Umno general assembly over the weekend.
Bung (above) had said that while Sabah Umno still supported party president Ahmad Zahid Hamidi and the supreme council, which decided to end ties with Bersatu, some negotiations may take place between the two in Sabah.
"God willing, (Sabah) Umno will negotiate within GRS," he said when asked to clarify whether Sabah Umno would negotiate seats with Bersatu for the next general election.
Umno is currently a major partner with Bersatu in the GRS state government. Bung is a deputy chief minister, despite earlier having been touted as a possible chief minister candidate himself and Sabah Umno having won 14 seats compared to Sabah Bersatu's 11 seats in the September 2020 state elections.
During his speech, Bung had appealed to delegates to understand Sabah Umno's position and that they had to respect the people's mandate for GRS to be in power.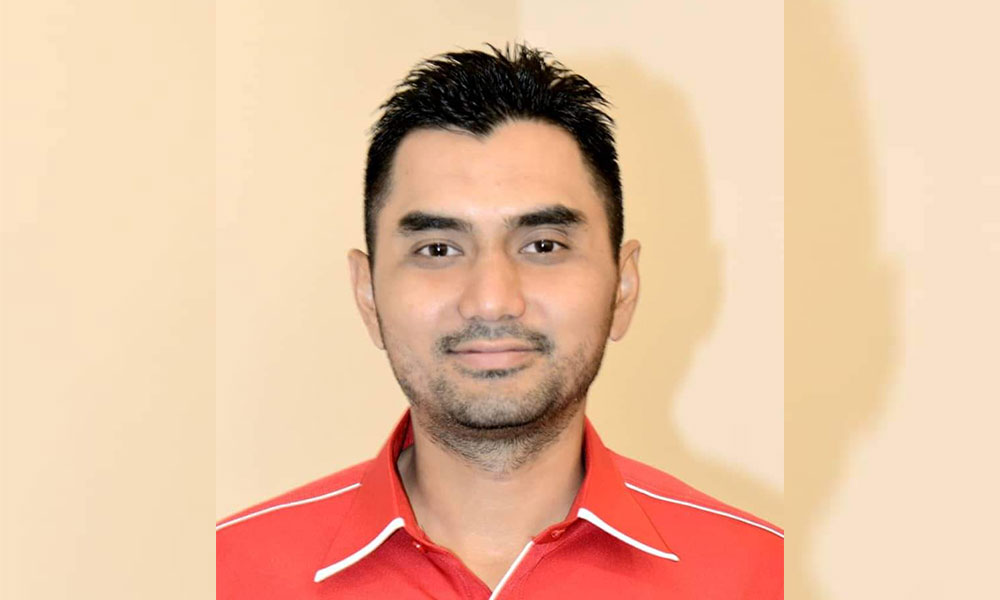 Khairul lauded Bung's position, saying that Sabah has been unable to achieve consistent success due to frequent changes of government.
"Therefore, it is time for the struggle for the people to be the main agenda in the GRS government administration.
"Relations between the other parties under the GRS umbrella will always be harmonious so that the government can ensure that the state runs smoothly and effectively.
"The struggle for the rights of the state of Sabah can be intensified further with the existence of a strong coalition under the umbrella of GRS," he added. - Mkini