Pakatan Harapan Youth has questioned a perceived silence from Umno and PAS ministers on the recently reported issue involving an Israeli plane that flew across Malaysia's airspace.
Its chief Shazni Munir Mohd Ithnin (above) said the government's policies should be to view Israel as an imperial power that must be opposed.
"If even that they failed to understand, and instead gave all kinds of justifications for a lax stand, then it is a very unfortunate situation for this hypocritical government.
"And so my final question, where are PAS and Umno ministers? Bow down to MCA?" Shazni asked in a statement.
The Transport Ministry yesterday confirmed that an Israeli plane had recently flown across Malaysia's airspace, but stated there were no abnormal flight patterns detected or spotted circling the area.
The ministry said the flight had followed the same path as any other commercial planes to enter Malaysia's airspace, according to the International Civil Aviation Organisation (ICAO) guidelines.
Commenting further, the Amanah Youth chief said the ministry's explanation seemed to imply the government is powerless to stop any planes from ICAO member countries unless there was a threat to national security and sovereignty.
Shazni said this was in comparison to Indonesia's stern stance in 2017 to ban Israeli aircraft from entering its airspace.
"Doesn't Prime Minister Muhyiddin Yassin and his ministers realise the people's unhappiness upon discovering that an Israeli flight can easily pass through our airspace when just a few days ago Malaysians showed their full support for the Palestinian struggle?"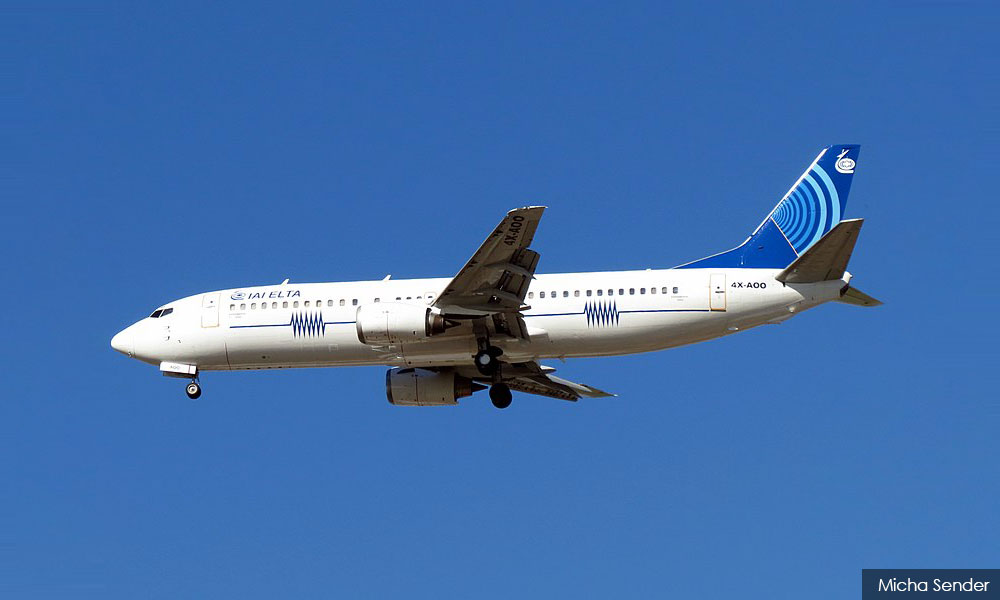 He added that the incident exposed the government's hypocritical stand and its condemnation of Israel was a mere "lip service".
"Because of the habit of being hypocritical that ends up without any guilt the Israeli aircraft was allowed to pass.
"Even if they wanted to give the benefit of the doubt that the plane was not a threat to national security, wouldn't it better to take a more cautious approach by banning it?" Shazni said.
Meanwhile, former transport minister Anthony Loke also claimed that an outcry would have been raised over the issue if it happened during his time in office.
"Just imagine if this incident were to happen during Harapan's rule and I was still transport minister - for sure there will be a major outcry, right?
"But now we can't hear any loud critical voices," Loke said in a brief Facebook post.
For the record, in February 2017, a flight transporting Israeli president Benjamin Netanyahu was prevented from entering Indonesia's airspace while en-route from Singapore to Sydney, Australia.
As a result, the flight took 11 hours, longer than the usual eight and a half hours journey. - Mkini