Science, Technology and Innovation Minister Khairy Jamaluddin said he recognised concerns about mega vaccination centres (PPV), but stressed it did not mean the government is relying on such facilities as its sole strategy in the Covid-19 vaccination efforts.
"We are, at all times, adhering to strict standard operating procedures (SOPs), whether it is big PPV or small PPV.
"There have been days where mega PPVs have seen overcrowding and I have instructed mega PPVs to continue to enhance their SOPs and crowd control measures," he told a press conference in Putrajaya
Khairy said mega PPVs were still needed as the throughput was the highest, being able to vaccinate between 8,000 and 10,000 people a day.
However, he said this was not the only strategy the government was using.
"The strategy is to use all types of PPVs - big PPVs, small PPVs, drive-through PPVs, mobile PPVs," he said.
Khairy was responding to concerns raised by former minister Rafidah Aziz over the government's "focus" on mega PPVs and called for the government to shift towards a district-level PPV strategy using local public halls.
She said the government's plan goes against the goal of having the widest reach possible and ensuring crowd control is orderly and manageable.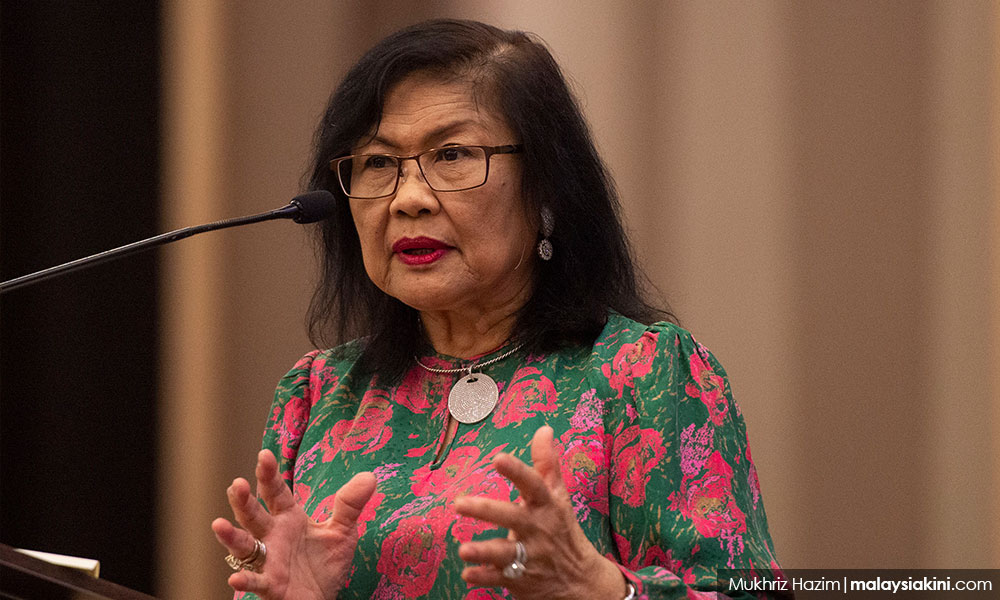 Meanwhile, Khairy said there has been a discussion with the Federal Territories Ministry on placing vaccination trucks at construction sites and people's housing project (PPR) flats.
"We will conduct a pilot project before we decide whether we can implement it in a large scale.
"For now, the ministry targets to use 30 mobile vaccination trucks. Each truck is able to inoculate more than 100 individuals a day," he added.
Khairy said there will be a discussion on the vaccination programme for refugees tomorrow.
He said the government will kick-start the industrial vaccination programme, which will provide vaccination for the local and foreign workers.
"I will announce the commencement of the programme, where we are going to prioritise industries that are operational during the movement control order (MCO).
"We must give vaccination to workers, including foreign workers at the same time. They involve industries that can't close down during MCO or those groups who are not working from home."
On another development, Khairy said the government will iron out the guidelines for the drive-through vaccination system.
"We are coming out with guidelines, (particularly) on safety and storage. Once the guidelines are in place, we can start looking at the implementation," he said. - Mkini