A lawyer representing the family of the late A Ganapathy has urged the police to reveal CCTV footage of where the deceased was held prior to his hospitalisation.
At a press conference today, lawyer K Ganesh (above) said the CCTV footage would have documented the number of times Ganapathy was brought for interrogation and show the condition he was in after.
"(The record will show) whether the police followed procedure and whether (Ganapathy) became worse each time he was taken out.
"It will (answer questions on) whether he had asked to be brought to the hospital but (the police) did not.
"If the police want to come clean, release the footage, and I know you have it... The footage will clearly show the pain (Ganapathy) was in and the condition of his leg, which was not attended to," Ganesh said.
Ganapathy, 40, was arrested on Feb 24 and held by the police for 12 days over an alleged factory robbery and causing hurt.
He died on April 18 at the Selayang Hospital. He was diabetic. Doctors amputated his right leg in a bid to save him.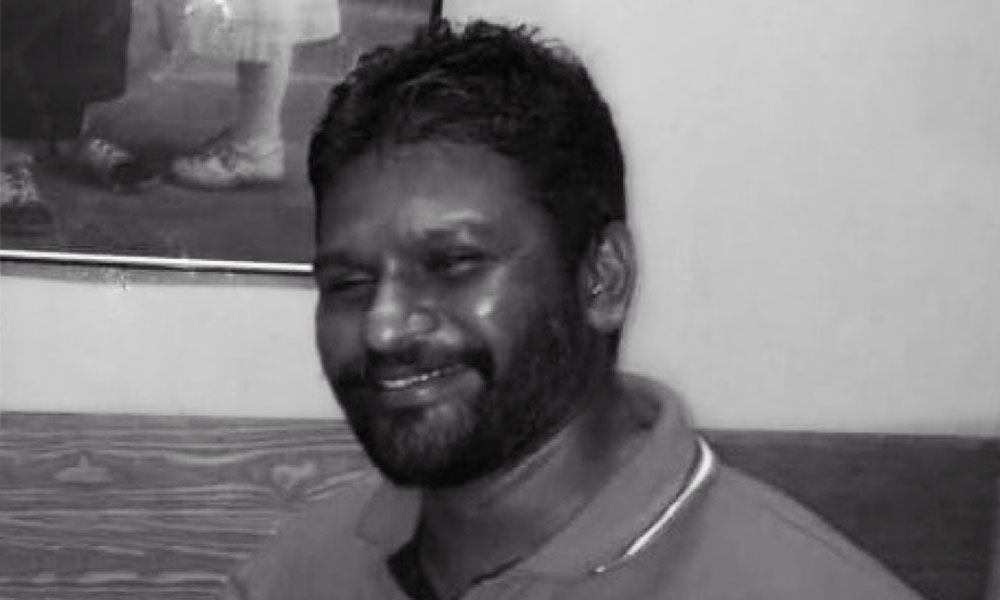 According to the police, Ganapathy's cause of death was necrotising fasciitis (flesh-eating disease) and breathing difficulties. The police deny assaulting Ganapathy.
However, his family alleged that Ganapathy's assault and negligence contributed to his death.
Ganesh repeated the assault allegations today, claiming that three rubber hoses joined as one was used in the assault.
He also called on the police to confirm or refute whether Ganapathy was also previously arrested, about a month before his arrest on Feb 24, by the Shah Alam District police.
"If indeed he was arrested (before), we would like access to the CCTV footage as well, on the day of his arrest, and the day he left the cell," Ganesh said.
He said he was informed of this separate arrest by a "credible" informant, who claimed that Ganapathy lost his front teeth when under the previous detention stint.
Ganesh added that the police were fully aware that Ganapathy was diabetic and his death could have been avoided if he was given medical attention in time. - Mkini