PKR Youth leaders sacked in a recent reshuffle have openly mounted a challenge against wing chief Akmal Nasir.
Six of those sacked, including former Selangor PKR Youth chief Najwan Halimi (above, right), have called for an extraordinary general meeting (EGM) to elect a new wing leader.
"It is clear that Akmal is the weakest and least effective PKR Youth leader in the wing's history.
"PKR Youth needs to hold an EGM to appoint a new wing chief who has legitimacy," they said in a statement today.
The statement was jointly signed by Najwan, former Perlis PKR Youth chief Azam Karap, former wing vice chief Syed Badli Shah Syed Osman, former wing assistant secretary Naqib Nasruddin, former wing deputy strategy director Fakhrulrazi Zailan, and former student bureau chief Shahrul Nizam.
They claimed Akmal has lost the confidence of 110 out of 137 PKR Youth divisions who rejected his leadership.
The entire Selangor and Perlis PKR Youth leaderships were terminated on Tuesday. Several leaders at the central level were sacked as well.
The reason was ostensibly a "strategic reshuffle" in preparation for the 15th general election in light of the PKR polls being postponed until 2023.
Najwan and the others, however, argued that a reshuffle should then include the entire leadership.
"If a reshuffle needs to be done because the PKR election was postponed to 2023, then it is best to reshuffle the entire PKR Youth leadership," they said.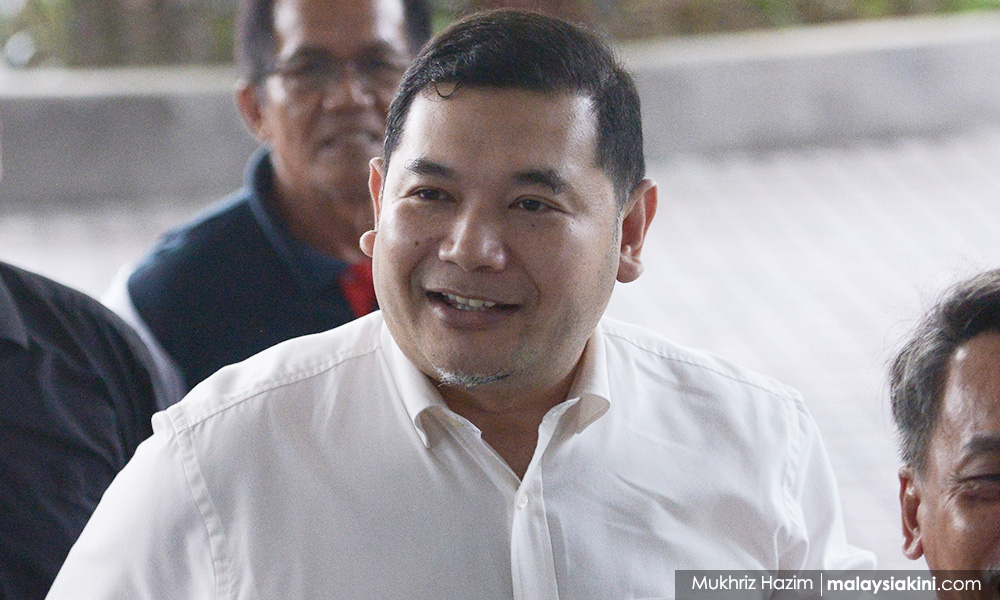 The infighting came amid a proxy power struggle between the party's former vice-president Rafizi Ramli and Farhash Wafa Salvador Rizal Mubarak, who is the political secretary to PKR president Anwar Ibrahim.
Akmal is seen as Rafizi's protege. The latter recently made pointed remarks online about Anwar's aides, specifically the "Black Shirts Gang" that Farhash leads.
Najwan had contested for the PKR Youth chief post in 2018 as a third-corner candidate.
The latest power tussle came about a year after factionalism within PKR led to an exodus and contributed to the collapse of the Pakatan Harapan federal administration. - Mkini