A total of 729,343 or about 25.6 percent of senior citizens registered in Phase 2 of the National Covid-19 Immunisation Programme (NIP) have yet to receive at least a single dose of the life-saving Covid-19 vaccines.
According to the minister in charge of the NIP, Khairy Jamaluddin, some 2.12 million senior citizens registered under Phase 2 have received at least one dose, out of 2.85 million registered.
The data was released at the weekly media briefing on the NIP, alongside an announcement that seven states and federal territories will now be vaccinating Phase 3 recipients, who are people aged 18 to 59.
Khairy said Malacca, Kuala Lumpur, Putrajaya, Labuan, Penang, Selangor and Sarawak are now in Phase 3 of the NIP because at least 80 percent of Phase 1 and 2 recipients there have received appointments for vaccination.
Besides senior citizens, Phase 2 includes people with disabilities and those with critical illnesses.
On June 24, Women, Family and Community Development Minister Rina Harun said about 19,000 of 280,000 persons with disabilities registered for the vaccine have received at least their first dose.
The latest data is not yet available.
Khairy's office said it will provide data on the number of people with disabilities and critical illnesses who have received at least their first dose, soon.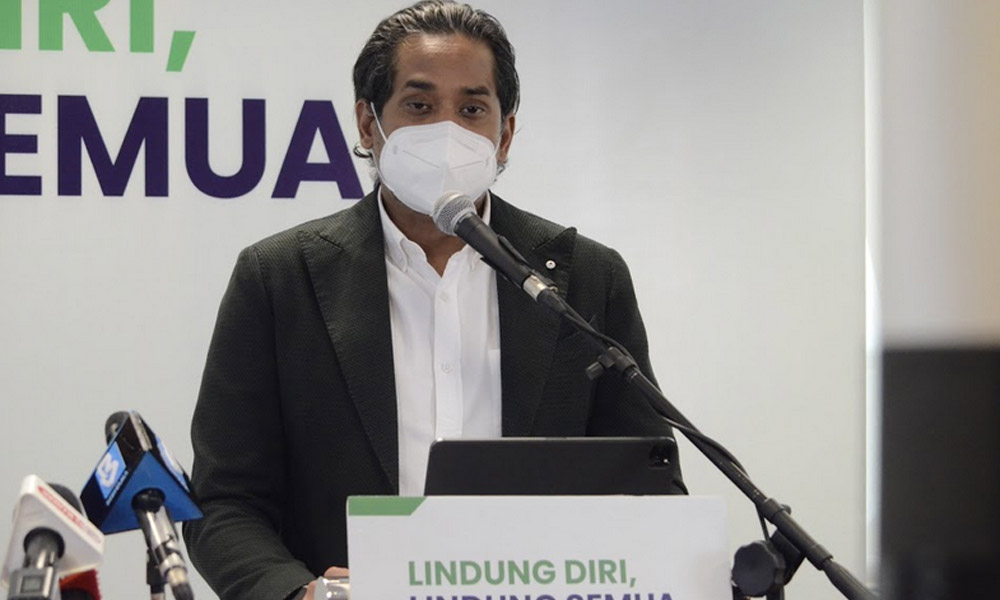 A total of 5.36 million people have registered under Phase 2 while 11.38 million are registered under Phase 3.
Last week, the science, technology and innovation minister said the remaining senior citizens still awaiting their appointments will receive one within a fortnight of June 20.
Seniors at higher risk of dying
Senior citizens and those with comorbidities make up the majority of Covid-19 deaths in Malaysia.
Yesterday, 64 of 107 deaths were those aged 60 and above, while 43 were aged 30 to 59.
Studies found that the risk of dying from Covid-19 is highly dependent on age.
One study found the risk of dying halves for each six or seven-year age gap.
This means a fully vaccinated 80-year-old has the same risk of dying from Covid-19 as an unvaccinated person aged around 50. - Mkini