De Facto Law Minister Takiyuddin Hassan is wrong to claim that Parliament can only convene after the emergency is lifted, said Iskandar Puteri MP Lim Kit Siang.
Lim pointed out that the previous BN government had failed to revoke past proclamations of emergency for over 40 years but Parliament had continued to sit.
"Takiyuddin is wrong both in law and in fact in saying that Parliament can only convene after the emergency has ended as Parliament had met under multiple emergencies for over four decades.
"It was only on Nov 24, 2011, that Parliament revoked the multiple proclamations of emergency and Malaysia became a more normal country.
"This followed the passage of a motion in Parliament by then prime minister Najib Abdul Razak, on Nov 24, 2011, to revoke the emergency proclamations of 1966, 1969 and 1977," he said in a statement today.
The DAP stalwart said since 1979 he had advocated for ending the emergency proclamations.
"As I said in my 1979 motion in Parliament to revoke the emergency proclamations: 'the perpetuation of a proclamation of emergency, when the emergency condition for which it was made had ceased to exist, is certainly an abuse of power and unconstitutional'.
"It was also symptomatic of the arrogance of power which had long afflicted Umno and BN at the time," he added.
However, Lim said his motion then was rejected. It was only in 2011 that they were finally revoked.
Lim repeated his suggestion to restore the original provision in Article 150 of the Federal Constitution.
He said the original provision provided for any emergency ordinances to automatically expire within two months from when it was issued unless it is approved by Parliament.
Alternatively, they will also expire 15 days from when both the Dewan Rakyat and Dewan Negara convene, if not approved by both houses.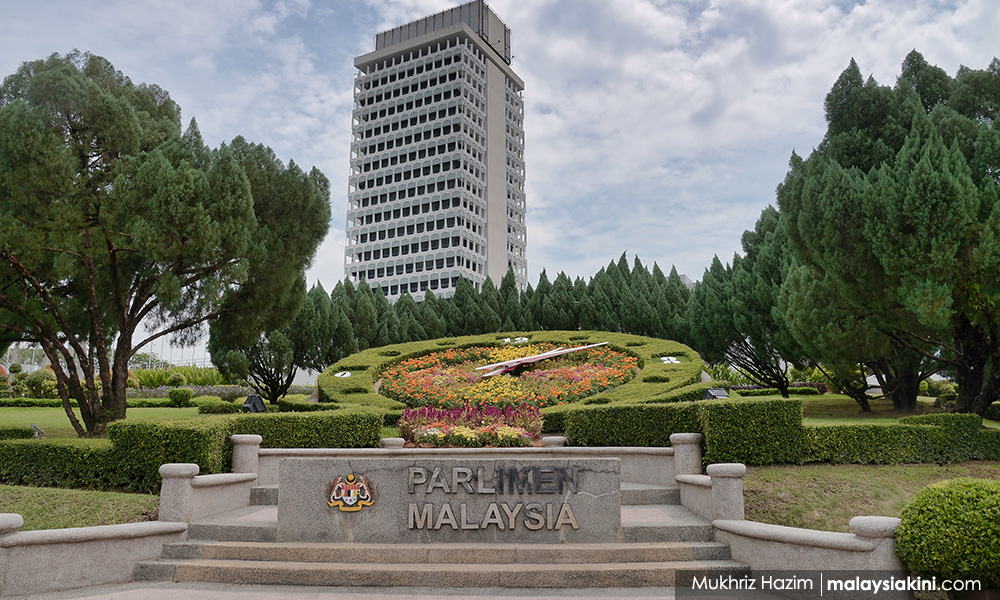 He said this was to ensure there is no abuse of power and that the emergency proclamations are subject to meaningful parliamentary review and control.
"But this was not done or we would not be faced with the constitutional conundrum today - where an emergency was declared purportedly to fight the Covid-19 pandemic but really to suspend Parliament because the government does not enjoy the support of the majority of MPs.
"To add insult to injury, the emergency was a dismal failure in the war against the Covid-19 pandemic," he said.
The latest state of emergency was implemented on Jan 11 and will expire on August 1.
The Yang di-Pertuan Agong has repeatedly called for Parliament to convene as soon as possible but the Perikatan Nasional government has resisted the calls. - Mkini