As the dispute continues over whether or not Pakatan Harapan should consider fielding the four Malacca assemblypersons who recently defected, more coalition lawmakers have come out firmly against such an idea.
This includes Klang MP Charles Santiago (above) who said the wishes of the quartet led by former chief minister Idris Haron, in reportedly eyeing to contest the state election under Harapan, should not be entertained.
"Politics is also about ideology and working for the better good of society, instead of just wanting power in any way possible.
"But the four politicians defected for their own vested interests, triggering the collapse of the BN-led government. And there is no guarantee they won't jump parties again," the DAP parliamentarian said in a statement today.
In response to PKR vice-president Tian Chua who had called on Harapan to consider doing whatever was needed to secure a victory, Santiago said that it was not always about winning but a matter of principles too.
"Elections in a democracy allow the rakyat to assert their aspirations and give them the freedom of choice.
"Party defections undermine the asserted will of the people. This has been happening one too many times following the last general election and we at Harapan cannot condone it.
"In our case, defections didn't just lead to the collapse of Harapan but also brought about political instability in the country," he added.
He reminded Malaysians that such defections have resulted in three prime ministers in the span of three years and this has weakened an already battered economy because of the Covid-19 pandemic.
"So let these four politicians figure it out for themselves. And let the people decide their political fate," Santiago said.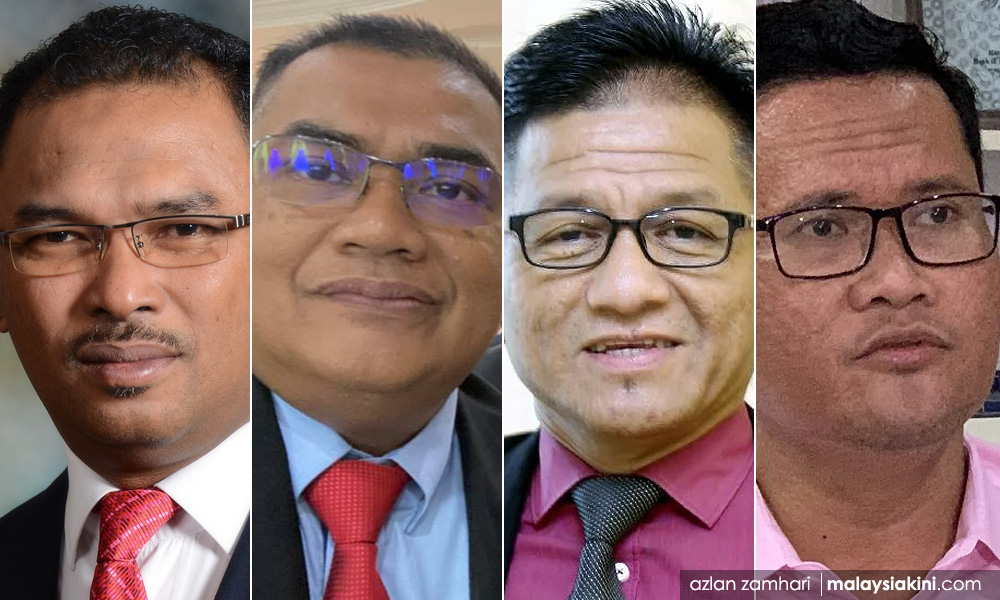 Earlier, DAP national organising secretary Anthony Loke chided Tian Chua for his call for Harapan to work with whoever is capable of helping them achieve victory in Malacca and restore the people's mandate in 2018, adding that Harapan must reject traitors.
This came as tensions flare in Harapan after PKR indicated it was considering fielding the four incumbent Malacca assemblypersons who were previously aligned to BN and Perikatan Nasional.
The quartet's defection had resulted in the recent collapse of the BN-led state government, which triggered snap polls scheduled for Nov 20.
No room for disloyal figures - Khoo
Two of those assemblypersons, Norhizam Hassan Baktee and Noor Effandi Ahmad, had previously contributed to the fall of the Malacca administration in 2020 which was then helmed by Harapan.
Norhizam had contested the 2018 elections as a DAP representative, and it is understood that any participation by him as part of Harapan would be deeply unpopular with the party's leadership and supporters.
Kota Melaka MP Khoo Poay Tiong also voiced the belief that DAP will not under any circumstances re-accept Norhizam who has betrayed the people's trust.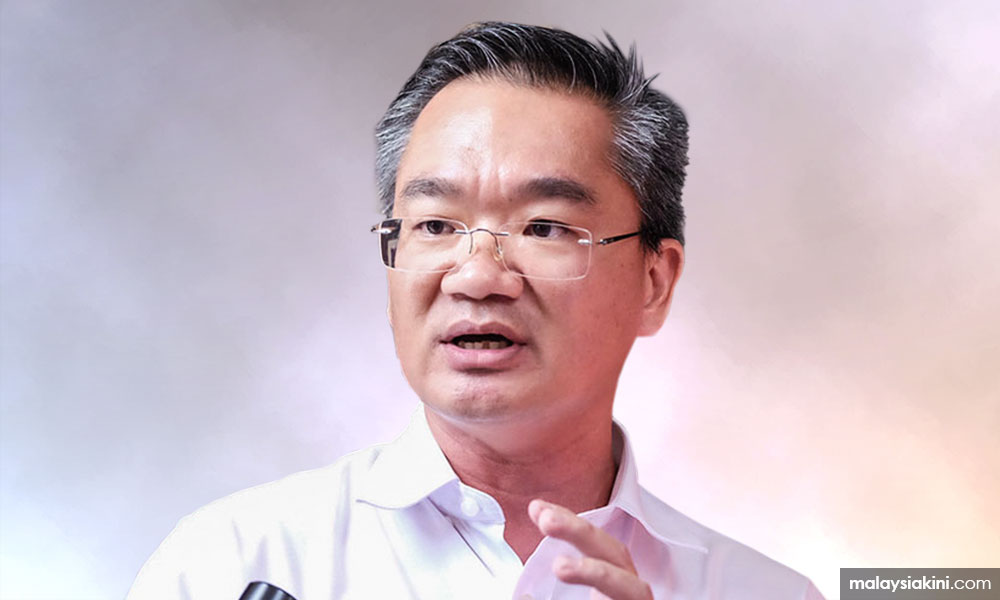 "Several other leaders from Harapan have also voiced their disagreement on accepting any of the four.
"The call to reject political traitors is not only based on ethical reasons. Empowering political traitors will have serious implications on the upcoming state government that will be formed after the election.
No state government can function effectively if it comprises disloyal figures such as Norhizam and his newfound friends," said the DAP lawmaker.
"There will never be political stability even after the state election, as the anti-party hopping legislation has not been passed," he added.
Yesterday, PKR president Anwar Ibrahim said there is no rush to offer the four independents a place in Harapan.
Anwar said while the four have expressed an interest to join the coalition, they have not made a formal application.
Hence, he said the coalition will give the four time to reach out.
"We don't want to rush. We will give them time to contact us," he told reporters last night.
The suggestion was met with much criticism even from within the party with PKR vice-president Rafizi Ramli leading the chorus of disapproval of the quartet, saying that they have a "bad record" and one of them had a tendency to be foul-mouthed.
"That's not the candidate we want to put up," he added. - Mkini